Support Funding Equality for The King's University

Send a letter to the Minister of Advanced Education and your local MLA
Show your support for post-secondary funding equality in Alberta by downloading the letter templates below. Find the office information for your local MLA, here.
What's the concern?
We are privileged in Alberta to enjoy an education system that values diversity of choice and equitably funds a wide array of K-12 options for families to choose from—including Christian education. Yet when it comes to universities there is diversity of choice but no consistency or equality in how funding is distributed.
In Alberta, provincial government funding is not based on student numbers. Every program at King's is regulated and approved by the government and open to any student meeting the academic requirements for admission, but the government does not provide the same level of per-student funding for a student at King's as it does for a student at any other university in Alberta. This inequity in operating funding is compounded by the fact that, unlike many other universities in the province, King's does not receive any provincial capital funding meaning that all building construction and maintenance and the purchase of equipment are expenses borne by our students and donor community.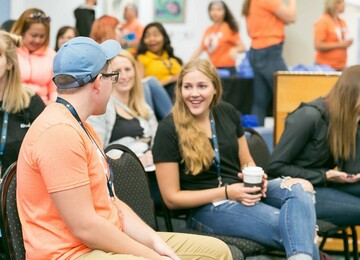 The Ministry of Advanced Education is committed to delivering "high-quality education, skills development and research to make a positive contribution to Alberta's economy, society, culture and environment," and since 1979, King's has consistently done exactly this. Why, then, does our post-secondary funding structure favour the larger institutions?
Would it not be more equitable for the province to commit to funding a set amount for each post-secondary student? Should that funding not follow a student to their chosen institution?
Help us ensure that each student has a fair share of government support for their university education regardless of where they choose to attend.


About King's
Established in 1979, the educational philosophy of The King's University is rooted in the historic Christian faith and seeks to work out concretely what the Christian faith means for a liberal arts and sciences education.
Faculty serve as expert resources, coming alongside students' academic and vocational endeavors. Ninety-four percent of full-time faculty have a Ph.D. or terminal degree in their field.
The King's University ranks at the top in national surveys of student experience for its quality of teaching, students' sense of belonging, and students' intellectual engagement.
Fast Facts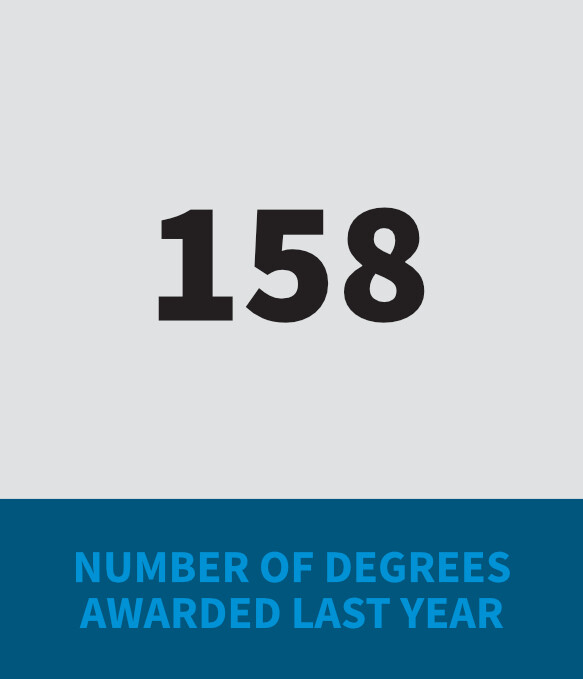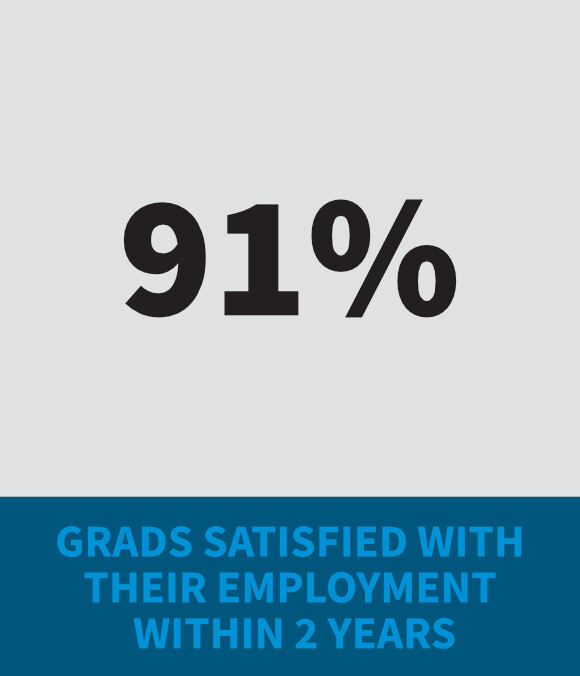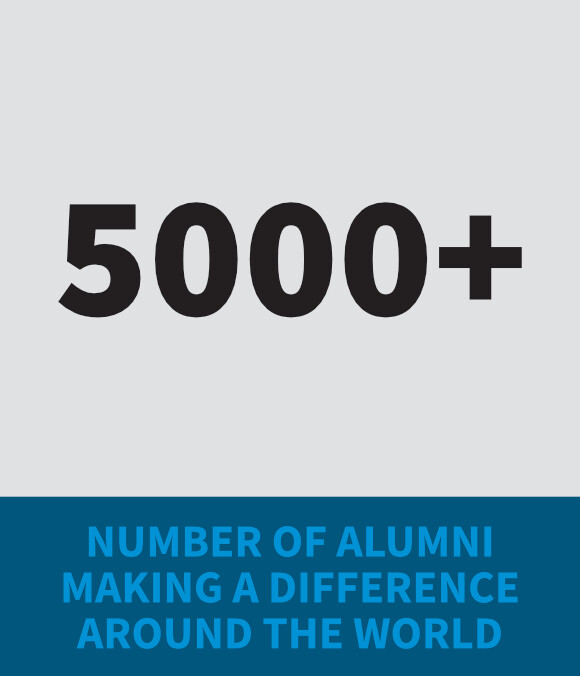 For more information contact
Shannon Tuininga
Vice President for Institutional Advancement