Admissions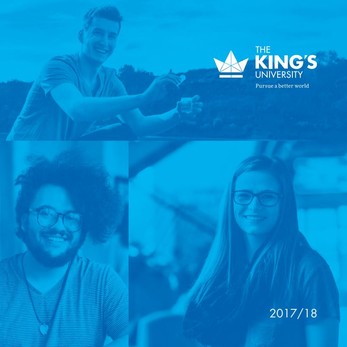 Why King's? Check out our 2017 - 2018 ViewBook to find out! Discover our world-class academic programs; athletic, travel, and extra-curricular opportunities; and the kind of student lifestyle you can live while enrolled at King's. 
Right, so you've decided The King's University is an amazing place, but... "how am I going to pay for it?" Most students find paying for university challenging. Luckily there are a ton of resources and programs available to make paying for school a little easier.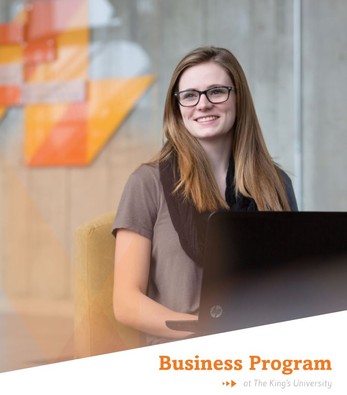 Located within The King's University, the Leder School of Business is a Christian business school offering a full array of courses and specializations designed to prepare students for success in a changing world.