Recruitment Publications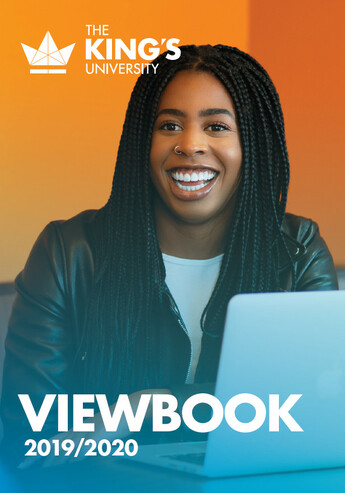 Explore our 2019-2020 Viewbook to learn more about King's world-class academic programs; athletic, travel, and extra-curricular opportunities; and the exciting life you'll live as a student at here. We can't wait to share why King's is the right fit for you.
Take the next step to becoming a student at King's. Learn about campus visit opportunities, open houses, important dates, program options, and more. Explore King's residence options and discover student scholarships and financial aid resources.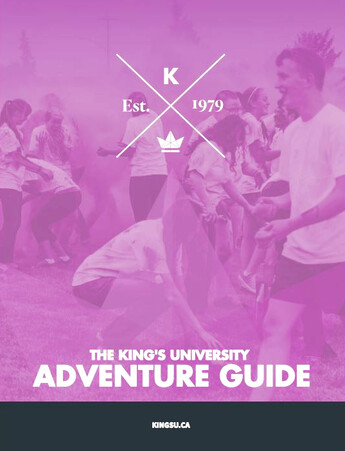 You're admitted—congrats!!! Your adventure here is just beginning. Use this guide to help you navigate your first term, King's campus and surrounding neighbourhood, student resources, the course registration process, and student life.