The King's University invites inquiries, nominations and applications for the position of Vice President Academic and Research (VPAR), the chief academic officer of the University, commencing July 1, 2019.
The Vice President Academic and Research (VPAR) will be a creative and collaborative leader with the ability to enhance the University's vision to be widely known as a Christian university serving to build a more humane, just and sustainable world. In order to be successful in this role, a candidate must be deeply committed to shared governance, have extraordinary communication skills, and the ability to work collaboratively throughout the university to foster a culture of collegiality and innovation. The VPAR fosters a climate of excellence in teaching, research, and service. In addition to experience comparable to that of a vice president, associate vice president or dean, the VPAR will have an earned doctorate and a strong record of scholarly achievement commensurate with guiding and supporting research efforts across the University.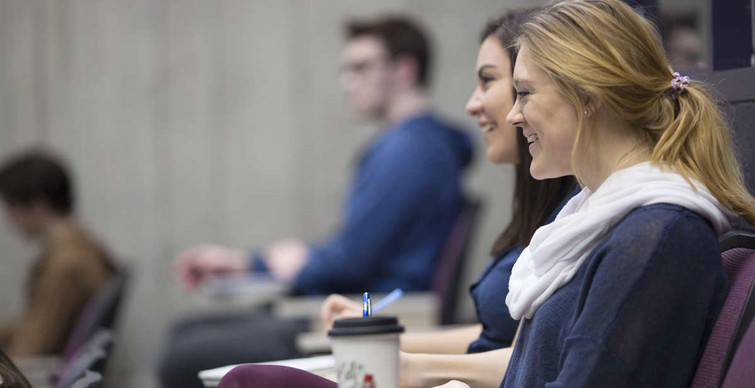 The VPAR reports directly to the President, is first among equals among the Vice Presidents and leads the institution in the President's absence. Together with the university's Deans, academic and administrative colleagues, the VPAR ensures that the university has the appropriate mix of academic programs, people, strategies, plans and systems in place to effectively serve students, to ensure academic quality, to advance scholarly activities, and to be responsive to a rapidly changing, competitive educational and societal context. The VPAR supervises and coordinates all the academic affairs of the institution, including faculty recruitment, faculty evaluations, new academic program and curriculum development. Positions reporting directly to the VPAR include an Executive Associate, Associate Vice President of Institutional Research, Director of Library Services, Director of Interdisciplinary Studies, and Director of the Micah Centre. The VPAR also acts as liaison with other post-secondary institutions, research granting councils and the government in academic affairs.
Application Information
A condition of employment is assent to the University's Christian Statement of Faith.
Interested applicants must submit a curriculum vitae, cover letter, and the names of three references. This competition will remain open until filled, however, a review of applications will begin on December 19, 2018:
Human Resources
The King's University
9125-50 Street,
Edmonton T6B2H3
E-mail: humanresources@kingsu.ca
In accordance with Canadian immigration regulations, this advertisement is addressed first to Canadian citizens and permanent residents. The King's University is committed to employment equity and encourages all qualified female and male candidates, indigenous peoples, persons with disabilities, and members of visible minorities to apply.


About The King's University
The King's University in Edmonton is a lively, dynamic and nurturing Christian learning environment. King's learning experience is enhanced by the university's strong commitment to community service and faculty research.The university serves students and communities across Alberta, Western Canada, and internationally.
King's offers fully accredited three and four-year bachelor's degrees in the arts, humanities, social science, natural sciences and commerce, as well as a two-year Bachelor of Education after-degree.  King's currently services over 900 students of all ages from a variety of backgrounds from across Canada and abroad.
King's is a place where professors and staff believe the world can be studied best when we acknowledge that it was created by and belongs to God. Come to our campus and you'll see friendly, welcoming faces. We do our best to reflect the love and grace of Jesus Christ to all students, regardless of their backgrounds, beliefs, or other identities.
King's provides refined liberal arts programs taught by world-class and national award-winning professors. We receive top rankings and national recognition for student-faculty engagement, our supportive campus, and the quality of teaching. All bachelor, diploma, and certificate programs are recognized nationally by government, industry, and academia.
Accreditation & Membership
We are a proud member and participant in many academic, professional, and government organizations including Universities Canada, Campus Alberta Quality Council, and the Council for Christian Colleges and Universities. All programs are fully accredited by the government of Alberta. Learn More.
The City of Edmonton
With a population of more than one million, the greater Edmonton area offers all the services of a major urban centre and lies at the geographic heart of Alberta in Western Canada. Here are some things that make Edmonton unique: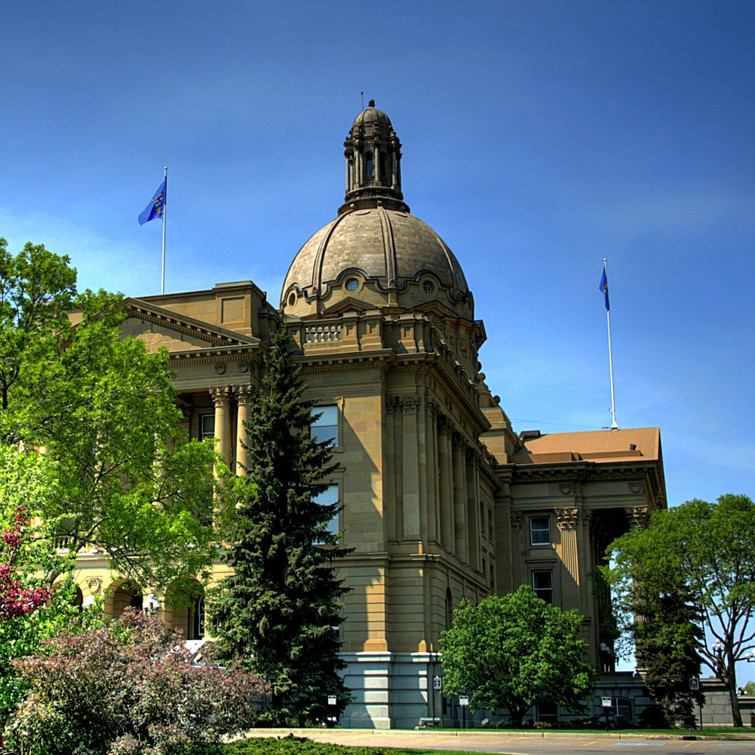 Alberta's Capital and festival city
Pulsing with cultural and arts events, Edmonton is known for its lengthy roster of festivals, foodie culture, eclectic neighbourhoods, and superb museums. National Geographic named Edmonton as one of the world's top 10 summer cities in 2015.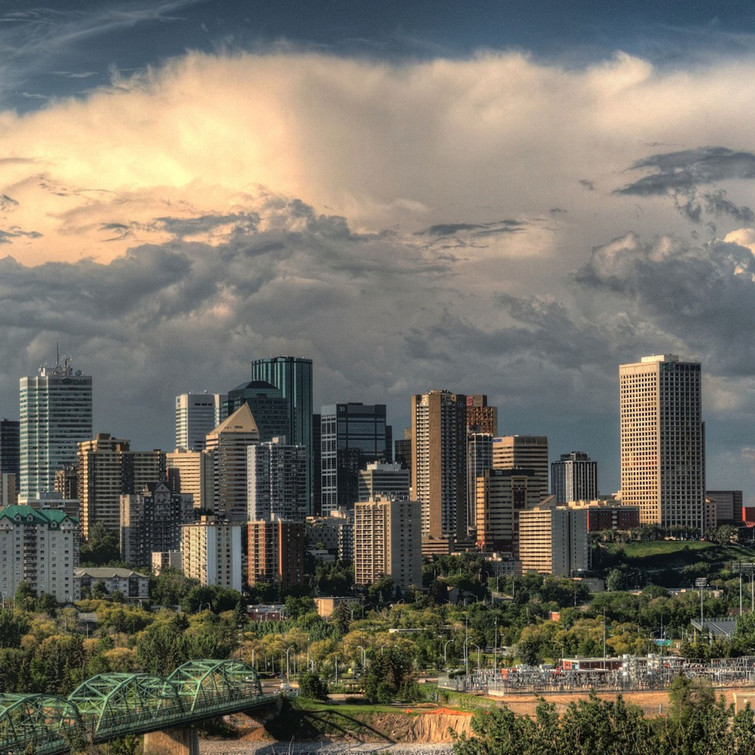 Innovation
Edmonton is the place for you to take a chance, run with an idea, or start something new! Edmonton has launched major global corporations like Stantec, PCL, The Running Room, Telus, Shaw, Ledcor, and BioWare. The city is also a global leader in recycling and waste management.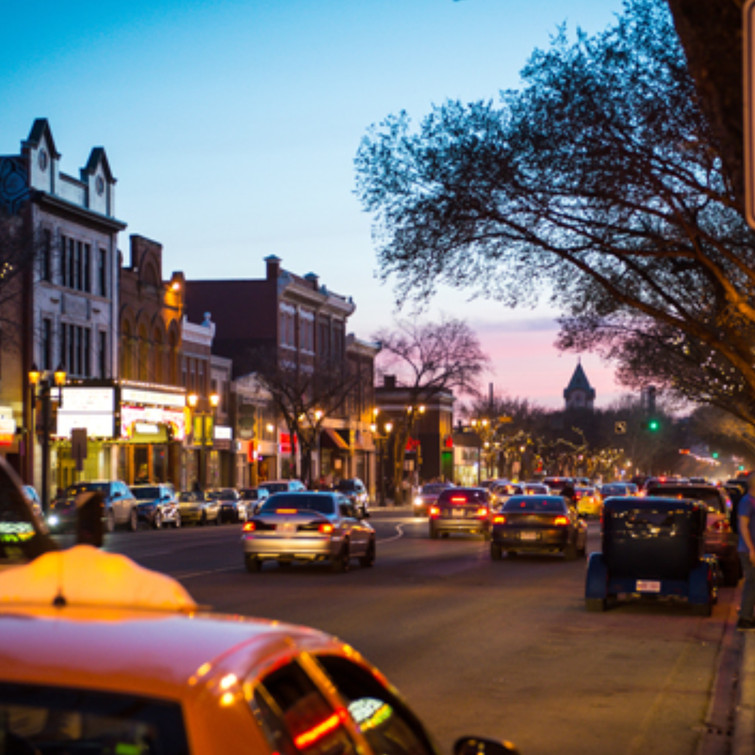 Shopping
Edmonton is home to hip boutiques along Whyte Avenue and West Edmonton Mall, one of the world's largest shopping centers, spanning 48 city blocks. Edmonton is also known for its numerous farmers' markets and craft fairs.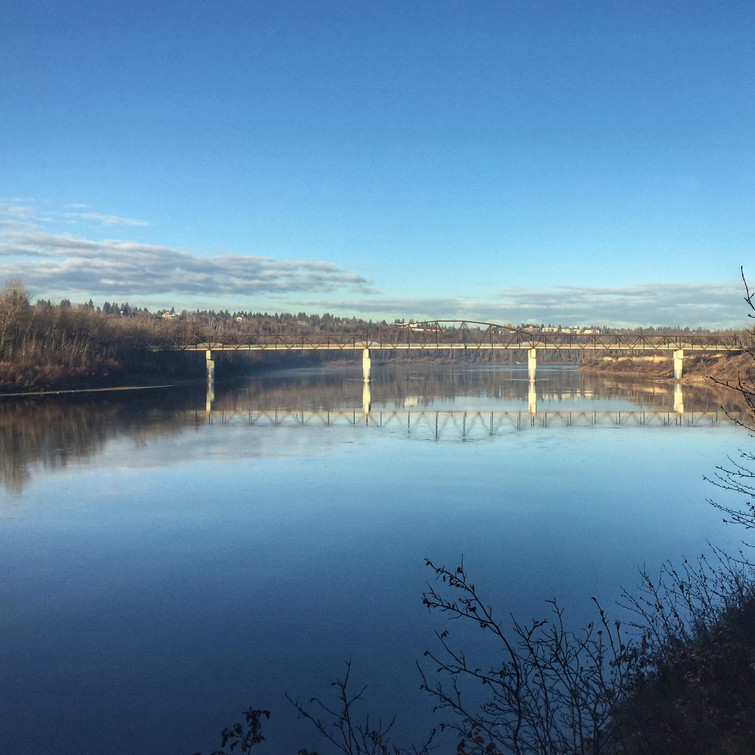 River Valley
The North Saskatchewan River valley includes over 18,000 acres of biking, hiking, skiing, and walking trails carving through the centre of the city. It's the longest stretch of interlinked urban parkland in North America—bigger than Stanley Park in Vancouver or Central Park in New York City.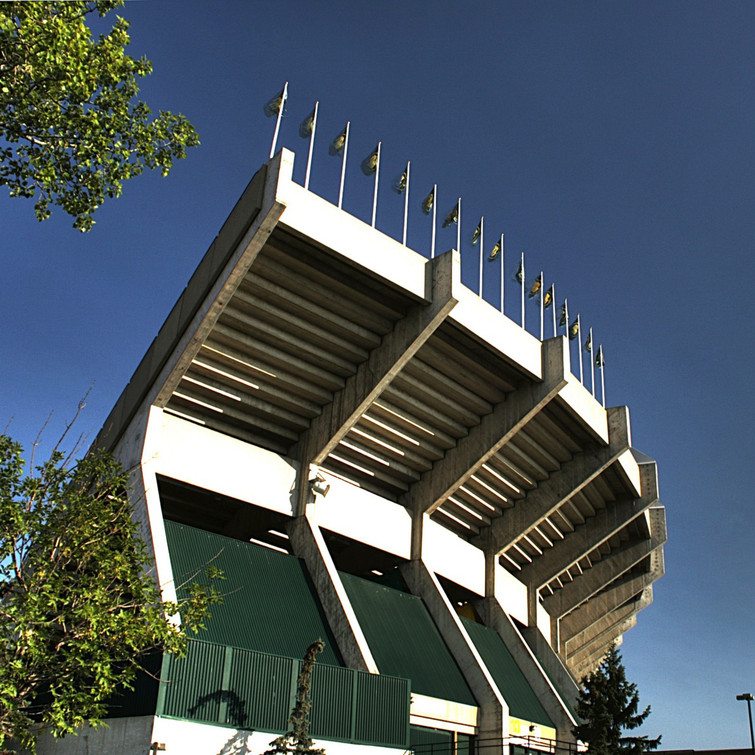 Sports and Fitness
Edmonton has several professional sports teams and hosts major international competitions. The city boasts world-class athletic facilities like the Royal Glenora Club, Kinsmen Sports Centre, the City of Edmonton's numerous recreation centres, and Rogers Place: the new NHL arena.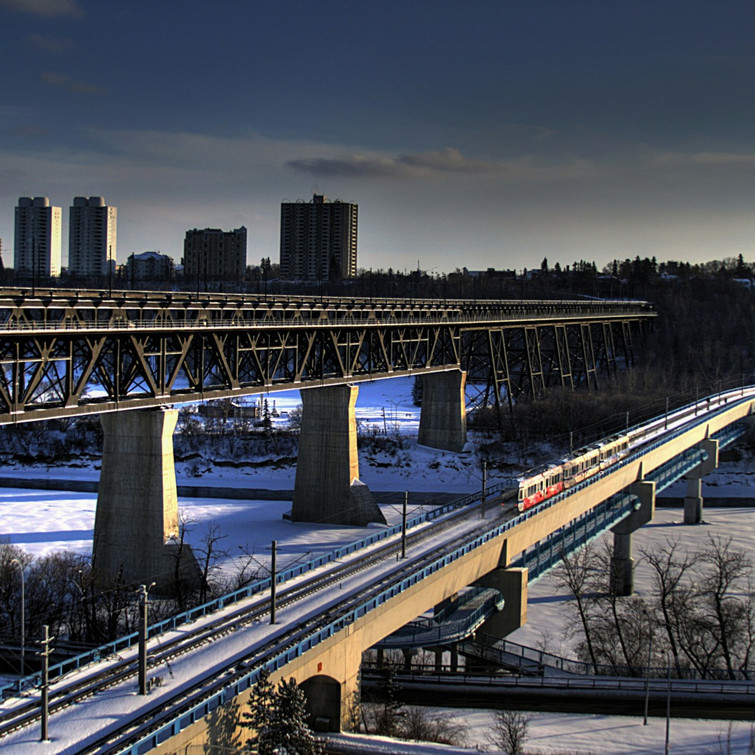 Transit
The Edmonton Transit System has a Light Rail Transit system (LRT) as well as extensive bus routes. For more information, visit kingsu.ca/transportation