The King's University has made significant investments in information technology this fall – part of a larger strategy to ensure students have the option to experience quality in-class learning from the safety and comfort of home.
New video conferencing equipment was installed in classrooms and labs over the summer months to provide quality video and audio streaming services and an immersive digital experience that emulates sitting in class among peers. With these investments, distance learners can actively participate in class discussion in real time, and in most cases, watch recordings of their classes at a later date.
"So far I've taken all of my classes from home, and I couldn't be more thankful for the accessibility and engagement I've been able to experience," says fourth-year Sociology student, Rae Madge. "As someone who has previously struggled with in-person attendance due to mental illness, the opportunity to thoughtfully engage in class from the comfort of home is invaluable. I am so thankful that King's hybrid model has allowed me to safely engage in meaningful ways."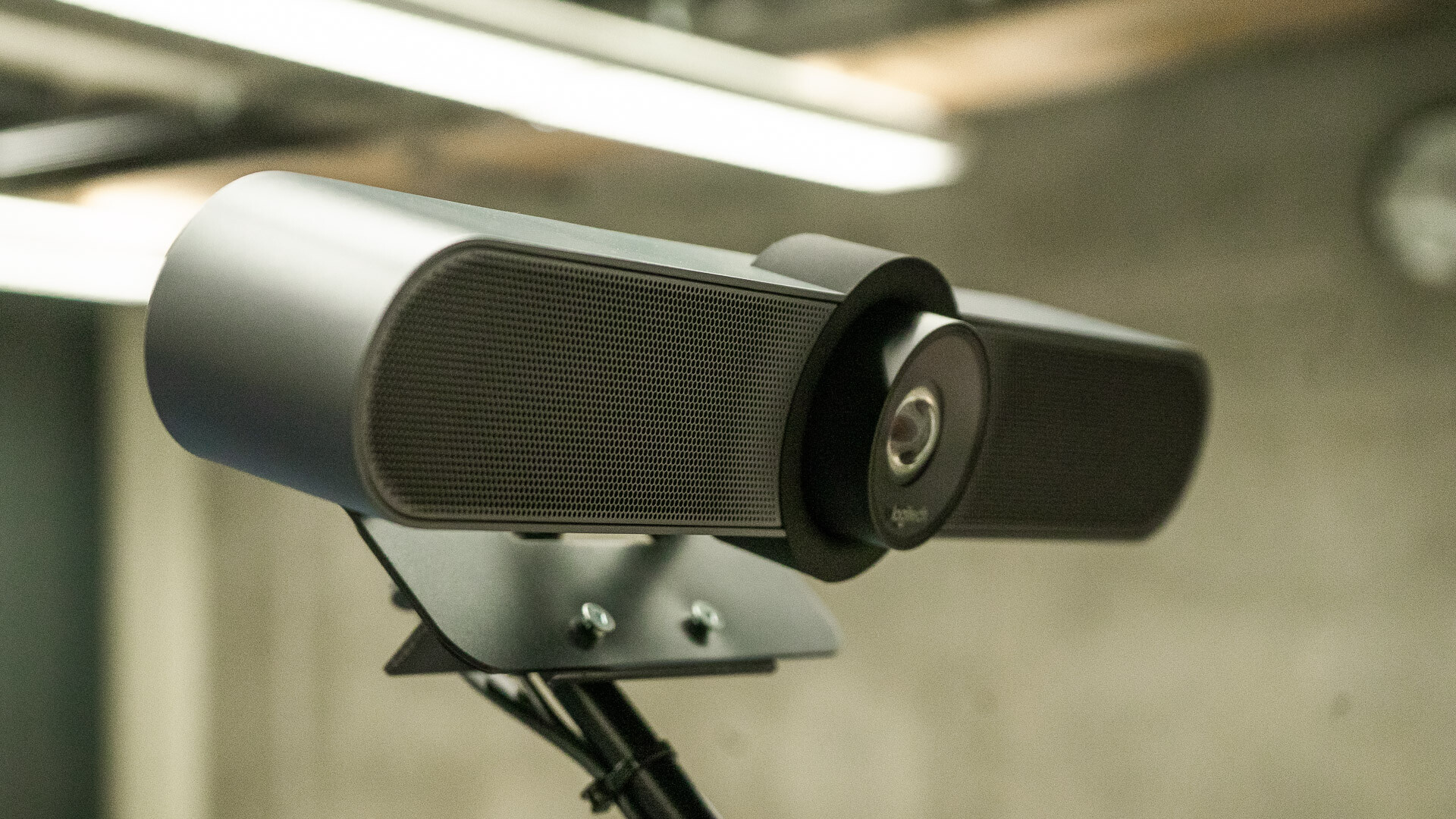 To facilitate the demands of increased streaming and online traffic, the university has also invested heavily in upgrading the internet and network bandwidth capacity of the institution, installing new wiring in all classrooms, and completely transforming Knopper's Hall into a virtual performance and practise space.
In addition, upgrades to the university's open-source learning platform, Moodle, have equipped professors and educators with a wide range of new virtual education tools and a faster, more reliable, and user friendly experience.    
These additions and improvements fit into a larger three-year information technology strategic plan, which has been modified and accelerated as part of the university's COVID-19 response. To meet the unique needs presented by the pandemic, King's has increased I.T. funding by 42 percent.