Home

>

About

>

Harvest Banquet & Silent Auction
Harvest Banquet & Silent Auction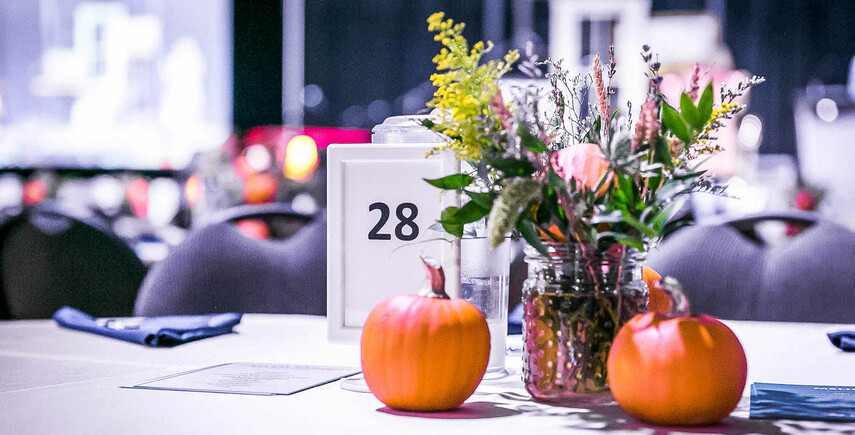 The King's University has been providing quality Christian education since 1979. Join us for an online event to celebrate the King's community and raise funds to support student scholarships! Event registration is free, though donations support student scholarships at King's.
We will be hosting our annual Harvest Banquet and Silent Auction over Zoom on Saturday, November 14, at 7 p.m. MST. Gather from the safety and comfort of home for live entertainment, our alumni achievement awards, and a silent auction.
Keynote Speaker
This year our 2019 Distinguished Alumnus, Dr. Robert Greidanus ('89), will be delivering the keynote address. Dr. Greidanus has worked in medical missions with Africa Inland Mission, where he and his family lived and worked in Kenya and Namibia. He is currently a family physician based out of Peace River.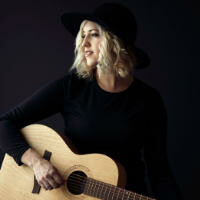 Entertainment
Justine Vandergrift graduated from King's in 2009 with a bachelor of arts in social sciences. Currently living in Calgary, she is a singer-songwriter and performing artist inspired by the hymns and folk songs of her upbringing in central Alberta. This year she released her third studio album, "Stay".
Pull out your dress clothes and ready your space for a great evening!