Back to Blog
Business program receives accreditation from Chartered Professional Accountants (CPA)
Aug 23, 2018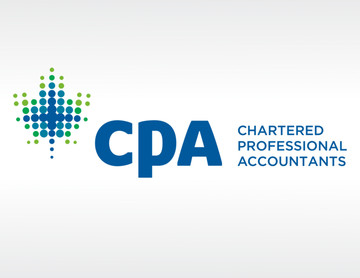 King's business program received an endorsement from CPA (Chartered Professional Accountants) this week. The organization, which represents more than 200,000 professional accountants across Canada, approved King's business courses for transfer into the CPA Western School of Business. This means graduates from King's Leder School of Business can enter the CPA Professional Education Program (PEP) directly upon graduation.
"This is a tremendous win for our students," says Leder School of Business Dean, Ryan Young. "Our graduates have the competitive advantage that both industry and academia value their training."
The announcement builds on a strong history of industry accreditation and membership for the Leder School of Business. The school is already a member of AACSB International, the Canadian Federation of Business School Deans, and the Association to Advance Collegiate Schools of Business. This summer, the Leder School of Business received professional accreditation from the Canadian Institute of Management.
"There's no doubt that CPA accreditation opens new doors for current and future business students" mentions Bryce Betcher, a recent graduate of the Leder School of Business. "The business school has continued to improve since I studied at King's."
CPA is one of Canada's most recognized designations. King's is only the third Christian institution in Canada to receive full accreditation. Information about the CPA designation and course transferability can be found on the CPA Alberta website.
The Leder School of Business is a Christian business school established in 2014 at The King's University in Edmonton, Alberta. The school prepares students to be successful in a modern, complex, and global business environment.