Back to Blog
Congratulations Newly Elected Officials
Nov 02, 2015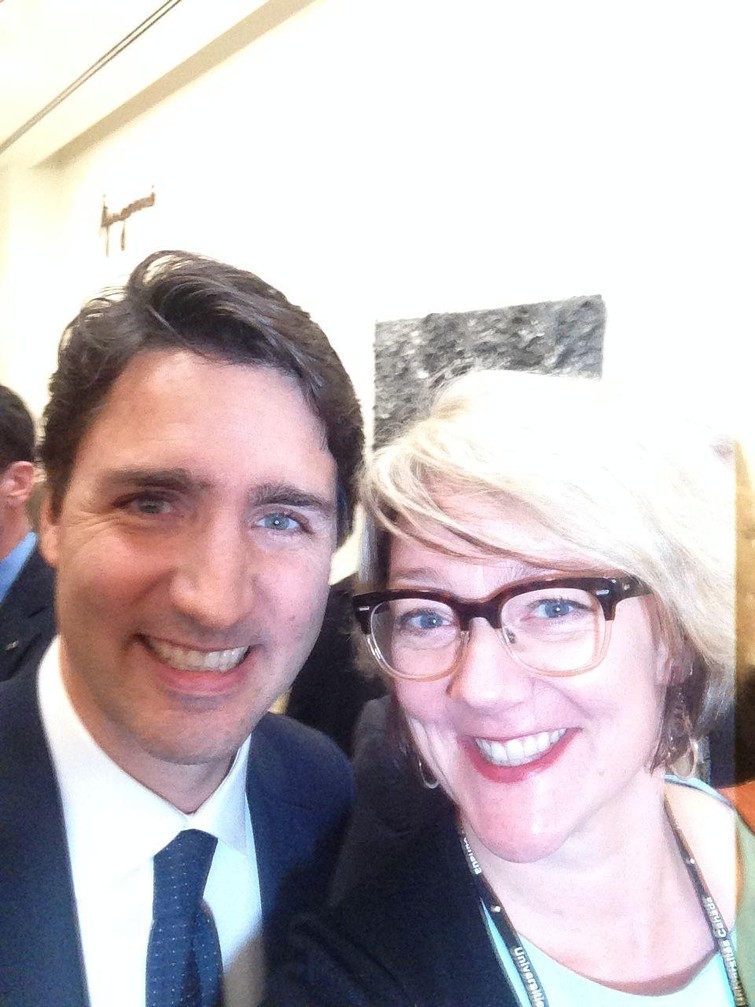 On behalf of The King's University, congratulations to Prime Minister-designate Justin Trudeau and Canada's 338 newly elected Members of Parliament.
The King's University salutes all parliamentarians who have chosen a life of public service and appreciate all candidates for their participation in the democratic process.  We look forward to working with the new government and with all Members of Parliament to advance dialogue and action on higher education, research, and innovation – issues important to Canada's future economic and social success.
The King's University, like so many universities and post-secondary institutions across this country, desire a stronger, more prosperous Canada; a Canada in which students are provided with comprehensive education, and equipped with tools necessary in bringing about justice, stewardship, and meaningful technological advancement.   
To our MPs both here in Edmonton, and in the communities across Canada which our students call home, do not hesitate to communicate ways which we can support you as you represent our voices in parliament.
Best regards,
Melanie Humphreys, Ph.D.
President