Back to Blog
Edmonton Oilers Community Foundation Funds New Athletics Awards
Sep 08, 2017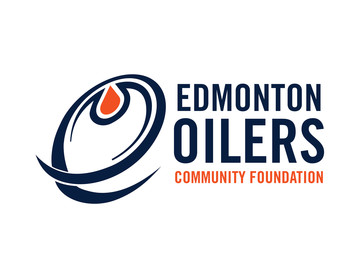 The King's University's Eagles Athletics program has three new scholarships, thanks to The Edmonton Oilers Community Foundation (EOCF). The Oilers Foundation focuses on programs that support education, health, and wellness for youth. 

This same focus is echoed in Eagles Athletics programs. King's student-athletes embrace King's mandate of "community and learning for service" and are given opportunities to grow holistically in mind, body, and spirit while becoming valued teammates and leaders in their community.

"We encourage our student-athletes to live healthy, balanced lives that include being involved in leadership, and giving back to their community," said Athletics Director, Grace Scott. "The EOCF scholarships enable us to award a number of our student-athletes who have shown diligence in these various areas, and for this we are truly grateful."  

The EOCF made a gift of $27,000 to fund scholarships for King's student-athletes over a period of three years. Each scholarship, worth $1,500, is given to one male and one female student-athlete each year. The awards are given to King's athletes who demonstrate character building, community service, and leadership. 

Award recipients for the 2017-18 academic year have already been chosen. The three female athletes are Alex Velsink (soccer), Anna Janzen (volleyball), and Marta Burchett (basketball). The three male athletes are Chris Graham (volleyball), Kagen Kieftenbeld (volleyball), Patrick Barayuga (soccer). Congratulations to these hard working student-athletes!

The King's University extends its thanks to the Oilers Foundation for supporting these athletics scholarships.