Back to Blog
Effectiveness of Blackhawk powerhouse units better than anticipated
Dec 06, 2016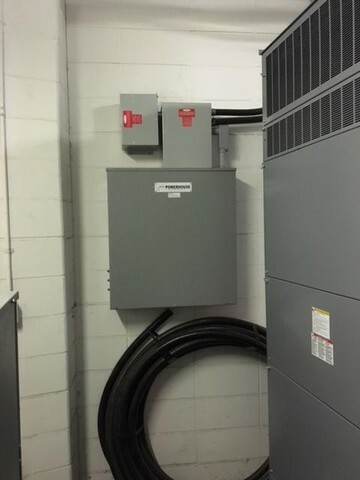 In April 2014, two Black Hawk power conditioners were hooked up to the main power feed of the university with an intent to reduce power cost and consumption. The overall reduction of electrical costs proved to be better than first imagined. While the total project cost was about $34,000, the units saved the equivalent of the total project cost in less than a year of operation. Savings from the project are now anticipated to be more than $40,000 / year, allowing for greater investment in programs, facilities, and student services.
The power conditioners have provided other benefits as well, including:
Power conditioning
A boost, balance and stabilization in voltage across all phases.
A power factor improvement from 87% to approximately 98%.
Protection of all electrical components from off grid surges.
Protection against 50,000 Kv lightning strikes, and much more.