Back to Blog
Funding the dream through financial sustainability
Dec 07, 2016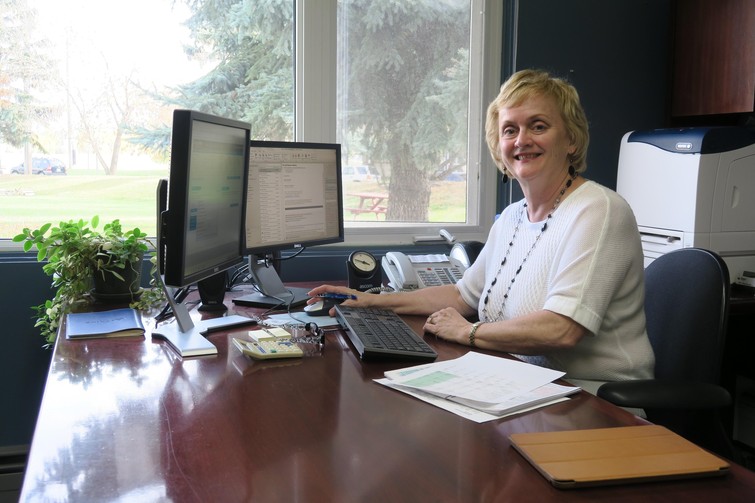 Imagining the future of King's as it continues steady growth is exciting, but dreams need a sound financial footing to become reality. As staff and faculty review the potential of the Campus Master Plan projects, a small task force is examining advancing financial sustainability. That goal has been enshrined as a priority in the university's strategic plan, Shared Vision 2020.
The task force of staff and faculty are conducting research on sustainability, including student numbers and recruitment strategies, tuition levels and government funding, as well as investigating other sources of revenue. Debt reduction is also on the table, particularly bank-financed capital debt, currently at $2.6 million. The total capital debt load stands at about $17 million, of which 85 percent is held by King's supporters.
The King's University is unique among post-secondary institutions in that expansion and renovation projects have been financed by the King's RRSP program and term loans from supporters. The RRSP program encourages retirement savings for supporters and offers King's financing at savings rates, a benefit of about 1.5% in interest costs. The supporter loans start at a minimum of $10,000 and terms ranging from one to five years, with interest rates that are somewhat higher than current savings rates, or about 2.2%.
Ellen Vlieg-Paquette, vice president of administration and finance, says King's is deeply appreciative of supporters who for many years have shown their commitment to the cause of Christian higher education by investing their money in The King's University. But the vice president is determined that future building projects will move ahead only after necessary funds are identified.
"We're trying to reduce debt on the existing campus, that's our goal," she says. "Our preference is to finance campus expansion and renovation through donations, grants, sponsorships, and other possible sources of funding. We also have to consider returns on investment for certain kinds of projects, such as the renovations we did to the tower residence, which are being paid back in a reasonable timeframe through increased occupancy."
This article first appeared in the Fall 2016 issue of Connection Magazine. Read the entire issue, here.