Back to Blog
King's awarded over $1 million toward research
Mar 27, 2018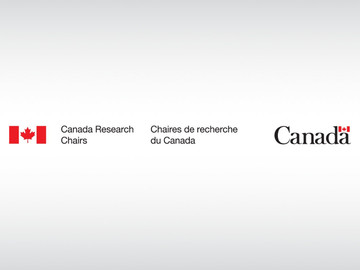 The Government of Canada recently announced it is allocating a federally funded Tier 1 Research Chair to The King's University. The investment brings an additional $1.4 million from the federal government toward research at King's.

The latest award comes from the Canada Research Chairs Program (CRCP), a government initiative designed to create 2,000 research professorships across the country in engineering, the natural sciences, health sciences, humanities, and social sciences. The goal behind establishing the chairs is to elevate Canadian universities and showcase Canada as a leading country for research and development investment.

This is King's second Canada Research Chair allocation. The first was awarded to Philosophy Professor Dr. Neal DeRoo in November 2017 based on his research into a philosophical basis for a new understanding of how religious commitments are expressed in everyday life. He suggests that this could change the role we think religion should play in a pluralistic society.

King's will explore the best way to allocate the research investment via an internal process led by Vice President Academic and Research Dr. Hank Bestman. The university's nomination is due to the government in October 2018, and the CRCP will decide whether to approve the nominee in April 2019.

"That King's has been awarded a CRC not once, but twice, is an incredible accomplishment," Bestman said. "This speaks not only to our professors' dedication to their fields but to the quality of education and research being done at King's." 

The Tier 1 Research Chair comes with a funding breakdown of $200,000 per year for seven years and can be renewed once. Instead of the single Tier 1 chair allocation, King's could opt for two Tier 2 allocations. A Tier 2 allocation would allot two awards of $100,000 per year for five years, with the option of one renewal.