Back to Blog
King's professor to lead chemistry professionals in "re-imagining chemistry"
Sep 08, 2016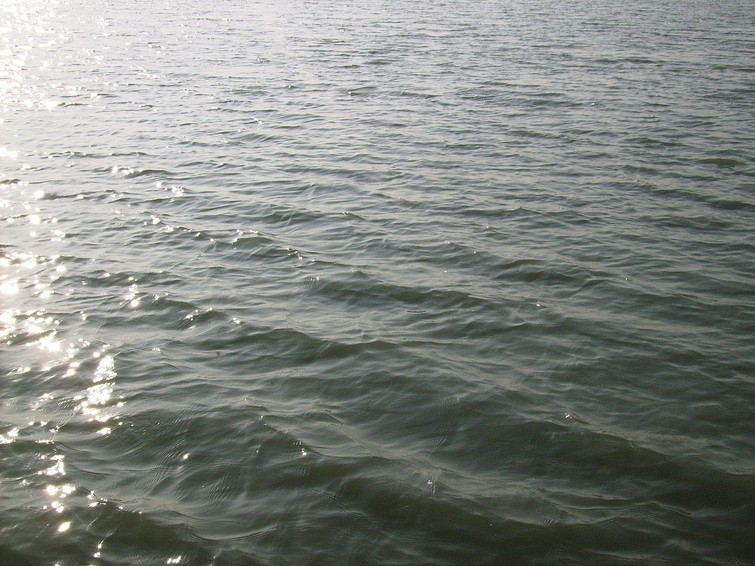 King's Chemistry Professor, Dr. Peter Mahaffy, is working on a PowerPoint for a webinar presentation to hundreds of the world's leading professional chemists and chemistry educators, hosted by the American Chemical Society (ACS).
Mahaffy, who with students and colleague Dr. Brian Martin at The King's University recently received international attention for visualizing a new interactive electronic periodic table called Isotopes Matter, is also helping to guide an initiative in chemistry and chemistry education that could have far-reaching effects on key global issues.
The ACS invited Mahaffy to present a webinar to its members after the American Chemical Society National Conference in Philadelphia, where he recently presented a paper giving a provocative call for chemistry to be reimagined to meet multiple emerging global challenges.
"We want to move beyond the isolated presentation of facts and ideas," Mahaffy said. "It's taking a 'systems thinking' approach to chemistry and making chemistry more visibly connected to local and global systems, including our planetary boundaries and the UN Sustainable Development Goals. Chemistry is not just isolated clusters of facts.  The powerful tools of science can be used to help the cosmos groan a little less and sing a little more, to paraphrase last year's Interdisciplinary Studies speaker, Andy Crouch."
Mahaffy is a lead author, with two Australian chemists, of a general chemistry textbook for university students that takes that same approach. Each chapter opens with a rich context to introduce scientific concepts that are being explored. For example, a chapter on acids and bases provides context by discussing the issue of ocean acidification.
"It's a really interesting opportunity to reinforce some things about the world that really resonate with our vision and ways of doing things here at King's," Mahaffy says about the way his work ties in to the university's vision. "We're paying more attention to responsibility and a life-cycle analysis to the products that we produce and use. How do you infuse sustainability and systems thinking into science education?"


MORE INFORMATION
Isotopes Matter: isotopesmatter.com
Systems Thinking To Re-imagine Chemistry: https://www.acs.org/content/acs/en/acs-webinars/popular-chemistry/rethink.html (free webinar, but registration is required)
Date: Thursday, Sept. 8, 12-1 p.m. MT