Back to Blog
Share your knowledge & skills at King's
Mar 28, 2017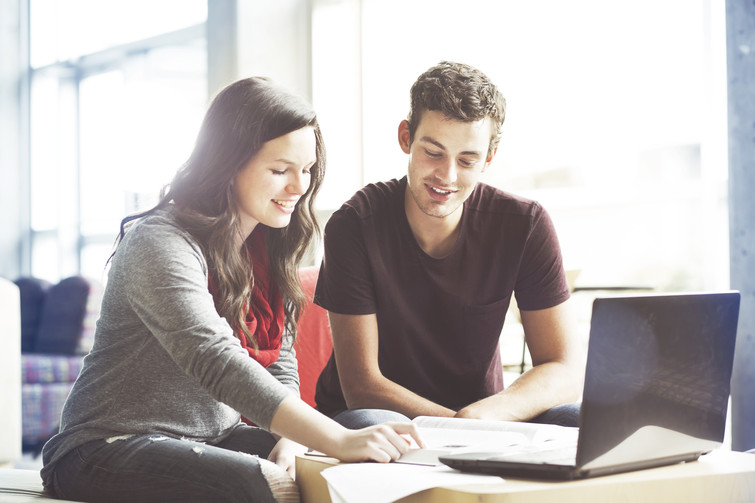 Do you have knowledge or skills in a great subject area and want to earn a little extra money? Previous or current teaching or workshop leading experience helpful, but not necessary.
The King's University is looking for instructors and courses for a pilot project in Community Education launching in September 2017 with a variety of non-credit courses of various lengths to be offered on evenings and weekends. Pitch your proposal if you possess expertise and experience in any subject area: cooking, music, history, first aid, personal finance, creative writing, nutrition, crafts, photography - anything at all.
Courses can be one-day events or a multi evening course. You do not need to be an instructor or professor already, but you do need solid experience and understanding of your proposed subject matter, whether that be a subject area or hobby or craft. 
If you are interested, please email Dan VanKeeken to receive the two-page proposal form and submit it by April 5.
Dan VanKeeken, VP Advancement
Ryan Young, Director of Applied Learning, Leder School of Business