Grad 2019 Photo Contest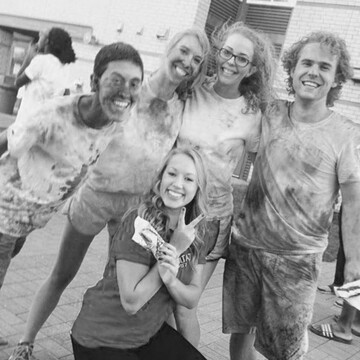 Graduating in Spring 2019? Submit photos of all your favorite memories over the years you have spent at King's for a chance to win! First prize is a Google Home. Multiple runner up prizes also available.
Each photo uploaded gives you an entry into the draw, not each total submission. More photos uploaded means better chances to win!  
Graduating is such a huge accomplishment determined by exams, assignments, and papers but also by the incredible memories and connections you made here on campus. The Alumni Office wants to help you look back on your time at King's and remember everything that went into bringing you to this point.
What's this for?
We really want to give away that Google Home!
Last Lecture is a long-standing King's tradition and something all graduates look forward to. We plan to use your photos for a special surprise during Last Lecture!
In addition to Last Lecture, we'd like to use these photos on social media and for promoting future King's alumni activities. 
So send in your photo's - good and bad – from any year of your degree! We're not only looking for pictures from this year but from any of the last number of years, you spent roaming these halls.
Questions? Contact us at alumni@kingsu.ca


Submit your photos from your time at King's