Spiritual Retreat
November 29-30th, 2019
Star of the North Retreat Centre - 3 A St Vital Ave, St. Albert, AB 
Join us at our first Alumni Spiritual Retreat! We're excited to spend time in meaningful community and conversation, as well as welcome King's staff members Witty Sandle and Tim Wood as they share a message on transitions titled "That Happened -- Now What?".
"Transitions are an inevitable part of life and come in all manner of ways. There are the ones we see coming—graduating school, changing jobs, children leaving home... And there are those that blindside us—an unexpected diagnosis, loss of a relationship, sudden financial crisis …The lists could go on.
Transitions can raise questions of identity, often prompting a search for significance and meaning. Transitions can expose our deepest fears, ignite us into taking action or catapult us into confusion. What or who will help us keep our bearings in an ever-changing world? How can we live an abundant and flourishing life even when our external world throws us around? Can we find a grounded center of peace?  Can even our most difficult and unexpected transitions be an occasion to experience growth and grace?
By engaging various Christian spiritual practices, times of solitude and group spiritual direction, this retreat will provide a contemplative space to address the transitions in our lives and the questions and emotions they raise."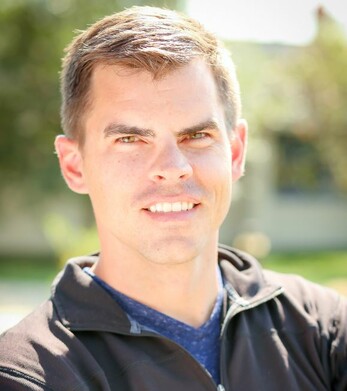 Tim Wood - Tim is an ordained minister in the Christian Reformed Church and has been the Campus Minister at The King's University for ten years.  He is a graduate of The University of Wisconsin and holds a Masters of Divinity from Calvin Seminary.  Tim was the writer and director of a grant project which studied Christian contemplative practices that has shaped much of his ministry work at King's. He also is a recently certified Enneagram teacher and looks forward to using that tool more in his work.  Tim enjoys painting, wood-working, gardening, long-distance running and Wisconsin Badger basketball.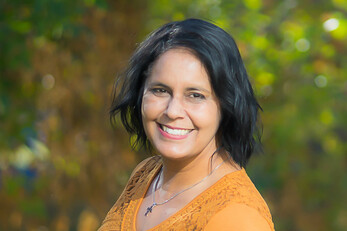 Witty Sandle - Witty has over 30 years of experience working with young adults and students in high school and post-secondary education. She has a professional qualification in career counseling and recently graduated with a Masters in Spiritual Formation from Portland Seminary. She is a trained spiritual director and a certified Myers Briggs practitioner - a personality tool used worldwide. Witty works at The King's University in the Student Life Department, has 3 children, 1 dog, and a husband who also works at King's as a history prof. Witty seeks to inspire and help others discover for themselves all they are called to be in this world and is interested in the searching questions around identity and vocation. The favorite part of her job is "hanging out with students." She also enjoys being behind a camera!