Eagles Camps and Clinics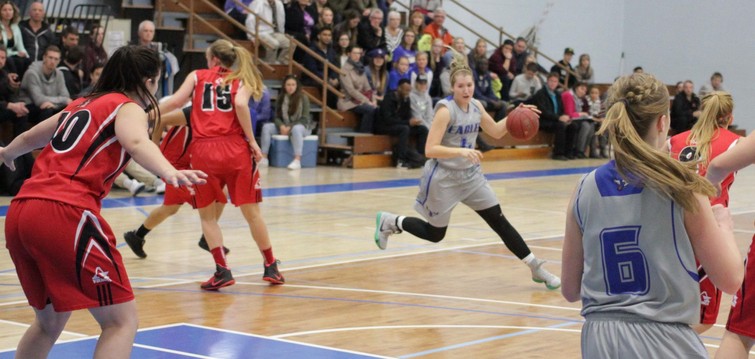 The King's University participates in the ACAC with six different teams: Men's Basketball-Volleyball- Soccer and Women's Basketball-Volleyball- Soccer. Every season our coaches are looking for opportunities to reach out into the community to help give back to others. If you would like for us to provide your Elementary or Secondary school team with a short-intense-challenging clinic then simply call our Athletic Department (780-465-8345) or e-mail us at athletics@kingsu.ca. We would love to help you get better!
Note: All Clinics will be done for free. Payment for the Head Coach and fuel costs will be welcomed.