Coaching Staff
Head Coach: TBA
Please email Todd Van Driel for any inquiries.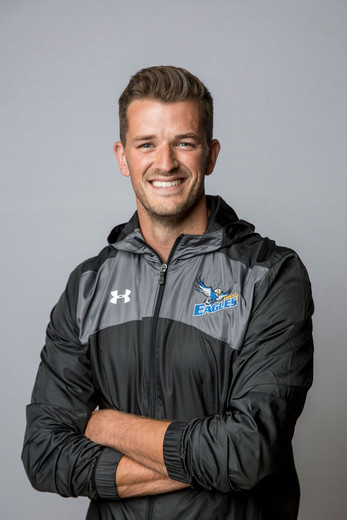 Asst. Coach: Todd Van Driel
Todd Van Driel Joined the King's Staff in 2014 as the Athletics and Recreation Coordinator. A recent soccer and volleyball alumni, Todd joined the soccer staff as an assistant coach, as well as the goalkeeper coach. From a player to a coach, Todd looks forward to continuing to build the soccer program each year!