Coaching Staff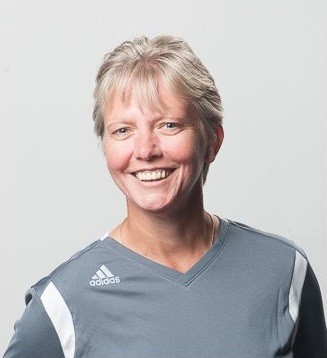 Head Coach: Grace Scott
Grace is in year 12 of coaching women's volleyball in the ACAC and her ninth year at King's University. During that time she has been selected as the ACAC North Division Coach of the Year twice and a nominee for the CCAA Coach of the Year. Coach Scott is passionate about both skill and player development. As a former club and high school coach, Grace led her team to numerous provincial championships. She also coached 16U Team Alberta girls for three years and has been a mentor coach for the CCAA Female Apprentice Coach Program on three occasions. Her favourite quote is from John Wooden, "Sports do not build character, they reveal it." Grace sees sports as an opportunity to build into the lives of young people and to help them develop not only their physical skills, but to become stronger people and leaders as well.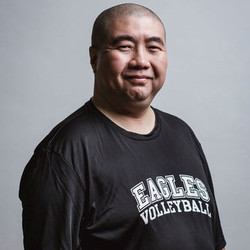 Asst. Coach: Anthony Wong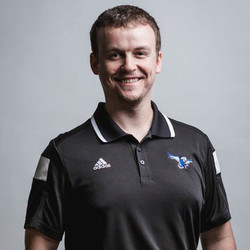 Asst. Coach: Craig Marshall
This is Craig's second year coaching volleyball at The King's University. He graduated from the University of Alberta with a Bachelor of P.E. in 2015. During his time at the U of A, Craig played for the Bears for two years and then coached for three years, his last year culminating with the Bears winning CIS Gold in 2014. Craig is entering his ninth  year of coaching, and his third year with Strathcona High School, where he lead the Men's team to a Silver medal at 4A Provincials in 2014.