Back to Blog
10 Tips For First Time Voters
Oct 16, 2015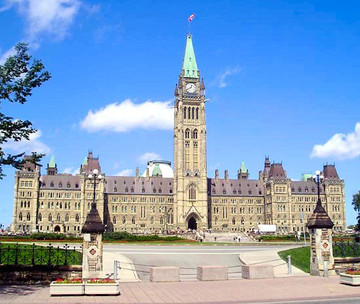 Hey King's!
As you know, the Canadian Federal Election is just around the corner! Whether this is your first time voting or your 20th, check out these voting tips. It's not as hard as it looks!
1. The Canadian Federal Election is on Monday October 19. 
Mark your calendars!
2. If you're a Canadian citizen, who is at least 18 years old by election day, and can prove your identity, you can vote.
If you live abroad, there's special info for you here. 
3. You need to be registered to vote.
If you haven't already, you can do that here.
4. Make sure your address is up-to-date! 
If you've recently moved for work or school, make sure your listed address is correct. You can do that here.
5. Once you've done that, you need to find out what riding you vote in. 
Input your postal code to find that out here.
6. Students! You can choose to vote in your home riding or your school riding. 
Just made sure to update your address first.
7. You need to be able to prove who you are and where you live on election day. 
So make sure you bring ID and proof of address. This could be a bank statement, utility bill, or paycheck. Just make sure they have your name and address on them. Check out the requirements.
8. If your ID does not have your address, take an oath! 
Someone who knows you can attest to your address. There are requirements though, so check here first.
9. Even if you live or study abroad, as long as you're Canadian, you can vote too! 
Get info here.
10. If you're an overachiever, you can even vote before October 19.
Learn more about advanced polling here. 

Now you're all set to vote in the 2015 Canadian Federal Election!
Make a difference, 
Josh