Back to Blog
5 Free Things To Do in Edmonton: Winter Edition
Feb 06, 2015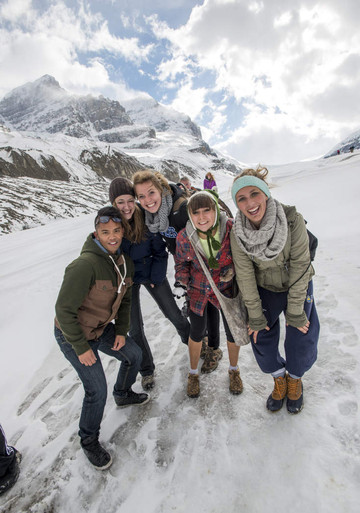 Who doesn't love free things, especially university students? If you're looking for something to keep you busy this winter, check out these 5 free activities that are both winter weather friendly and free!

1.) Visit the U of A Astronomical Observatory
Spend an evening stargazing (for free) in the U of A observatory. If you're lucky you may even get to listen to a talk!
2.) Check out the Silver Skate Festival
This is a 10-day festival that combines sport (skating), arts, culture, and recreation at Hawrelak Park. What better way to celebrate winter than by enjoying breathtaking snow sculpture, winter sports, and horse draw sleighs? The festival runs from February 13-22, so don't miss out!
3.) Go on a tour of Alberta's Legislature Building
The Alberta Legislature building is a grand architectural monument that was built in 1913, and is rich in tradition and history – get a full guided tour and learn all about it, for free!
4.) Play a game of Manhunt with strangers
I'm gonna admit, it sounds a little strange. But who knows? If you're an adventurous, risk-loving person you might end up having a great time and loving every minute! Side note: apparently this is more of a 'spring' activity, but word is there will be a special winter game TBA.
5.) Visit the Art Gallery of Alberta on its monthly free night
The last Thursday of every month is free admission from 6 pm - 9 pm. If you enjoy art, this is a great way to get into the gallery without breaking the bank. And if you don't enjoy art as much, you can still drop in and take a look around because it's free!
These are some great ways to appreciate what Edmonton has to offer, be sure to check them out!
Tara