Back to Blog
A Day in the Life of a King's Student
May 08, 2015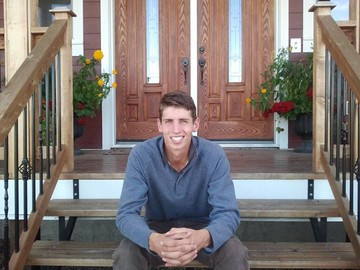 Hey King's!
We all know that thinking about life after high school can be a little daunting. Especially when you hear stories of students moving away from home for the first time, trying to finance their education, or keeping up with their coursework. Don't worry, university is not as bad as you think!
>>A Day in the Life of a King's Student
To see what it's really like to be a King's student, read this guest blog "A Day In the Life of a King's Student", which follows current student Matt Vriend (BMus, '16). Although he keep himself busy by being involved in both music and athletics, read why this adventure is definitely worth it!
 Cheers,
Veronica