Back to Blog
Not Sure Where to Study? You Can Still Apply to King's!
Jul 27, 2015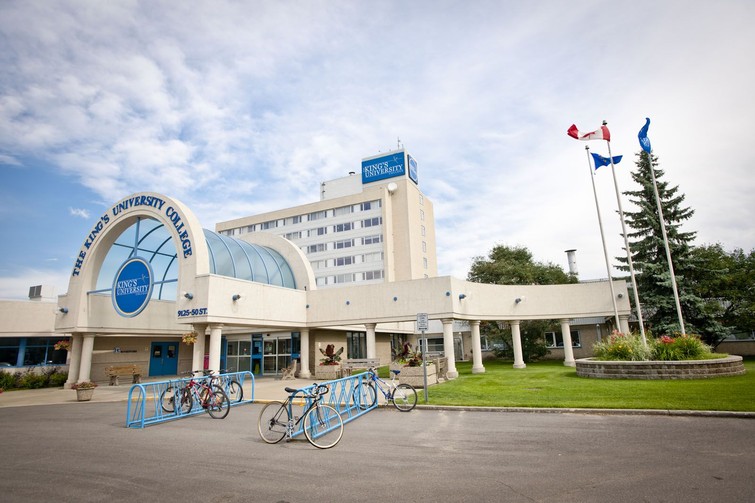 Hi everyone!
Well you did it! Graduation is over and high school is a thing of the past. Who knew three years could fly by so fast?! Now that university is just around the corner, it may seem a little overwhelming, scary, and probably a little stressful, but don't worry! Once you figure out how things work, it will all come together!
To help you guys out a bit, I've come up with a 3 ways to help your transition into university life be a smooth one:
1. You still have time to apply!
Life gets busy and time often flies by but never fear, King's is still accepting applications for this coming year! We are accepting until August 15 so apply today! And King's has non-competitive admission...as long as you meet the admission requirements you can expect admission!
2. Visit the Campus
You'd be surprised at how much of an influence the actual campus has on your decision. Come book an appointment at King's to have a campus tour and ask all your questions about student life at King's! You can even have a tour with yours truly!
3. Ask Questions!
Talk to other students about what they find important in their university! Also, talk with our Admissions Counsellors! They will be able to explain your program options and help you register for your courses. The great thing about King's is that our professors are really personable and they are happy to sit down with you too! They can give you a more in-depth view of the program you're interested in and a better understanding of what you'll be studying.
Hopefully I'll see you guys in the Fall!
Cheers,
Veronica