Back to Blog
On-Campus Employment - Teaching Assistant (TA)
Apr 29, 2015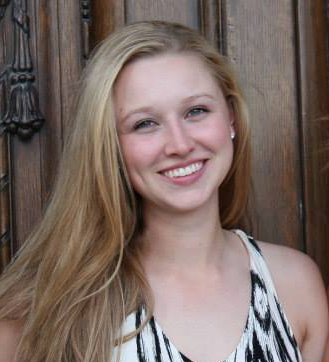 Hello King's Students!
Today is the last day to apply for a job on-campus! Today's final job highlight is for all of you science majors out there. Beginning in your second year, you can work as a Teaching Assistant (TA) in the science labs for courses that you have already completed. To give you an idea of what that might be like, I interviewed the TA for the Genetics class this past year:
1. What is your name, where are you from, and what are you studying?
Jenna: "My name is Jenna VandenBoogaard, I'm from Edmonton, and I'm a 3rd (or 4th now I guess) year biology major."
2. How did you get involved with student employment, and what is your job?
Jenna: "Martine Ooms, the lab instructor, was looking for a TA for her genetics lab, and I volunteered."
3. How many hours do you work a week and when?
Jenna: "I worked 3 hours a week on Thursdays from 2-5 pm."
4. On an average shift, what do you do?
Jenna: "On an average shift I help Martine distribute and collect quizzes, and then am available to help students with questions or lab techniques."
5. What are your favourite and least favourite parts of the job?
Jenna: "I really enjoy working on campus, it's very convenient to be able to go straight from class to work and then home. I already have to do labs on other days so the hours I was remaining at school weren't any different than usual so my schedule pretty much stayed the same which I loved. My favourite part is the students, they were all really fun to work with and I enjoyed getting to know them. My least favourite part would have to be dealing with 50th street traffic at 5 p.m. when lab ended and I went home, which is a nightmare."
6. Have you found it difficult to balance school and work?
Jenna: "Not at all, the convenience of working at King's and the short hours made it easy to still find time to keep up with school while still making a bit of extra money."
If you're interested in becoming a TA, you can speak to either Wendy Vanderwel or Cindy Slupsky and they can help you out! If you are interested in other on-campus jobs, check out the King's website for more info!
Keep it real, folks.
Michelle