Back to Blog
Fun Things To Do This Fall
Oct 09, 2015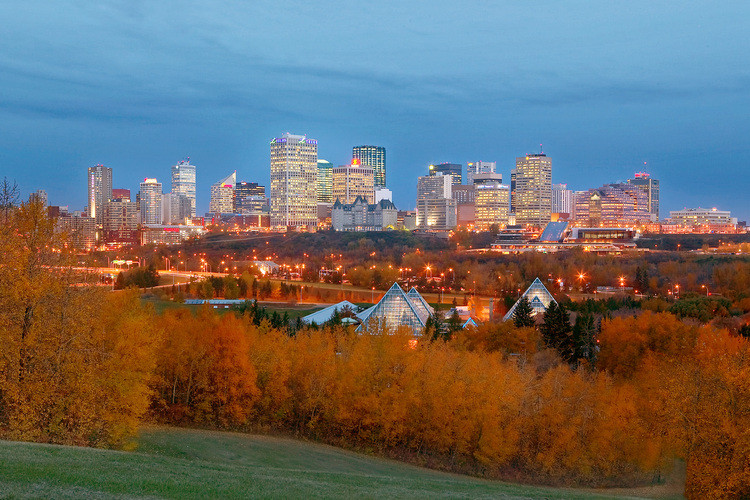 Hello future and current King's students!
I'm always looking for things to keep me busy (besides homework), so I thought I would share with you some ideas of things to do in fall in Edmonton. Here's a few that I think sound like a blast!
Carve pumpkins. This is the perfect fall activity, and what better way to relieve some stress than by releasing your creative side. Either create your own masterpiece, or click here for some great stencils.
Get Chai from Remedy Cafe. For many students Fall is a pretty busy time of year with midterms, papers, and assignments, but don't let that stop you from doing fun things! Remedy's Chai is the perfect Fall drink to enjoy and keep you going through your piles of homework, plus a change of scenery is always nice.
Check out Spooktacular at Fort Edmonton Park. This is definitely on my list of things to do; although I will admit that I am very easily scared, the great thing about this is that there are both adult only and family friendly options so everyone can enjoy this experience.
Go see Jekyll & Mr. Hyde. The classic 1920 movie will be shown along with accompaniment by an expert silent film organist and is sure to get you in the Halloween spirit.
Stop by Litfest, a festival where non-fiction content comes to life. There will be plenty to see, including food, which is always a sign of a good event.
So there you have it – these things should keep you having fun through the lovely Fall season. And, if you do all of these things and are still looking for more to do, check out the blog that I wrote last year called 3 Things To Do On Fall Break (Other Than Homework).
Cheers,
Tara