Back to Blog
Make the Most of Your Long Weekend
Sep 04, 2015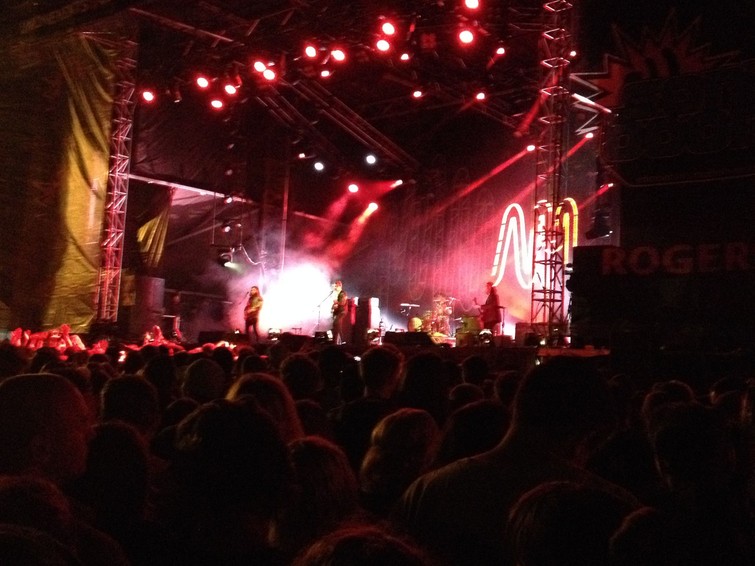 Hey King's!
Well we all made it through our first week here at King's! It's so nice for your first weekend of the school year to be a long one. Any plans for the long weekend? If you're looking for something to do, check out some of the many exciting things happening this weekend right here in and around Edmonton!
1. Sonic Boom
Head out to Borden Park on Saturday and Sunday and enjoy loads of amazing alternative music. Click the link for more information on this year's line up and for ticket prices.
2. Symphony in the City
Check out the Edmonton Symphony Orchestra this weekend! They are playing music from the much-loved Disney Fantasia! Head out to Churchill Square to enjoy this fantastic, FREE show!
3. Elk Island
Head over to Elk Island and enjoy walking through the forests and perhaps even seeing some of the wildlife (including getting up close and personal with the local bison)! Take along a blanket and your picnic basket and enjoy a meal!
4. Fort Edmonton Park
Head over to Fort Edmonton Park and take part in their Harvest Fair, enjoy brunch at Johnson's Café (in the historic Selkirk Hotel), and spend the rest of the afternoon meandering through Edmonton's past.
5. Farmer's Markets
Kick off your long weekend with a trip to a farmer's market! My personal favourite is the Old Strathcona Farmer's Market. Wander among the various vendors, see amazing arts and crafts brought to you by local Edmontonians and pick up some of the best fruit and veggies in town!
Hope you have a great long weekend everyone!
Veronica