Back to Blog
Tips and Tricks for Your Thanksgiving Meal
Oct 12, 2015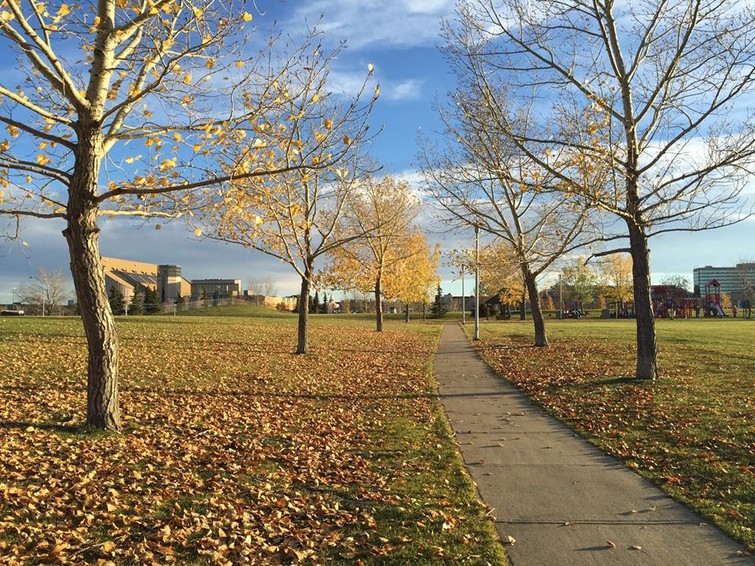 Hey King's!
Today is the day that we celebrate and give thanks for everything that has happened this past year by preparing a meal with family and friends. Being in university, many of us are away from our families, so our roommates and friends become our second family. During this time of thanks, living on a student budget can be tough when making that homey Thanksgiving meal. But don't fret, here's some tips and tricks that can help make your Thanksgiving meal just like that homemade feast back home:
Tip #1: Share the cost of food with a group of friends.
A meal like Thanksgiving dinner can be quite pricey if going the traditional route, so why not go shopping with a group of friends and split the cost of the groceries? That way, you get the traditional turkey dinner, but you are not spending an arm and leg to make one.
Tip #2: Jazz up your meal by making different recipes that could be a new Thanksgiving tradition.
Want to try something new? Instead of turkey, why not try chicken? Or pork? Check out some of these websites for ideas:

Budget Friendly Thanksgiving Recipes 
Alternative Thanksgiving Recipes
Recipes That do not Require an Oven
Tip #3: Or better yet, have a potluck where everyone brings something different.
Some of your friends may be taking part in this tradition for the very first time and others may experience Thanksgiving differently. Why not have a meal where everyone brings something different to help them feel more at home while being away from their families during this holiday.
Tip #4: Try having Thanksgiving meal at a different time of the day.
You can't get a group of friends together for Thanksgiving dinner? Why not try having Thanksgiving lunch? Or brunch? Just changing the time of day for your Thanksgiving meal can give you a lot more options in deciding what food you can make.
Tip #5: More is not always better.
Because this holiday is about giving thanks, why not simplify the meal by only having a few food items so that everyone can focus on being thankful for everything that has happened over the past year and getting the opportunity to be together.
We are blessed in so many ways, and being able to make a meal with others is just one more thing that we can be thankful for. Happy Thanksgiving everyone! 
All the best,
Monica