Back to Blog
#UniversityConfessions
Jun 05, 2015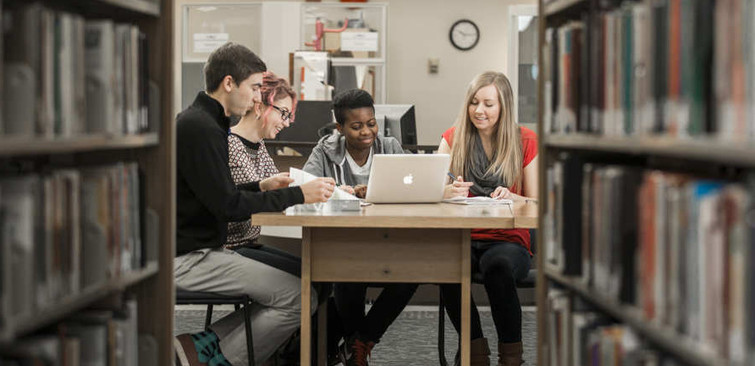 Hey Everyone!!
It's about that time of year when thoughts about university creep into your mind. If you're ever nervous about the year to come, it's nice to know that current university students are not always as put together as they may seem. Check out these confessions from current King's students:
Decided to take an Xbox study break #8hourslater #allnighter
I'm at the point where my brain is so fried that I can't even remember if I'm wearing underwear…I checked, we're good! #success #finalsweek #notime
Sometimes I wear my glasses, only because they make me feel smart #university #icandothis #struggles
Accidentally dropped my roomate's towel into the toilet. Hung it back up and he used it…The shame #oops #sorry
Homemade toilet paper #finalsweek #almosthome
Found out I have a midterm today… Should have kept that paper from first class #syllabus #helpfulhints #importantdates
Popcorn in the caf! #freefood #delicious
Computer crashed the week before finals #thanksIT #lifesavers
Decided to take a quick nap as a study break #5hourslater #exams #doomed
Sweatpants everywhere #finalsweek #noonecares
Regardless of how close I live, I can't seem to make it to class on time! #apartments #only87steps #alwayslate
I've worn the same outfit 5 days in a row #exams #universitylife
If you find you're still nervous about starting university, don't sweat it. Everyone in their first year is figuring out things too.
**Looking for helpful pointers? Check out Tara's blog: Things I Wish I knew Before Starting University - Pt. 1.
Cheers,
Veronica