Home

>

Renting In Edmonton
Renting In Edmonton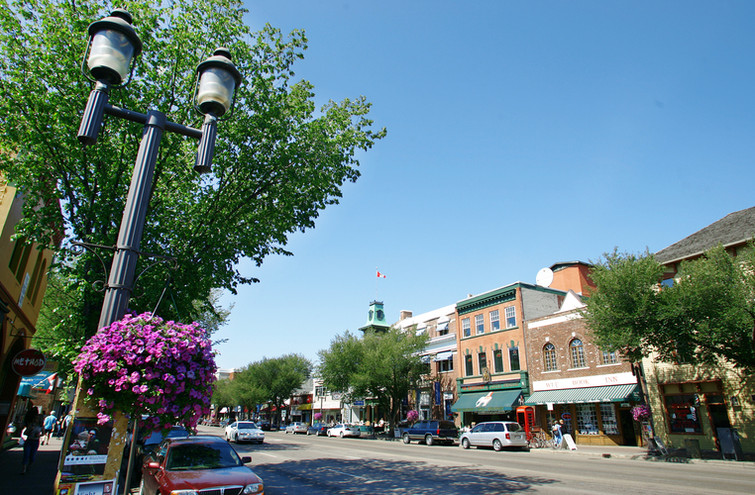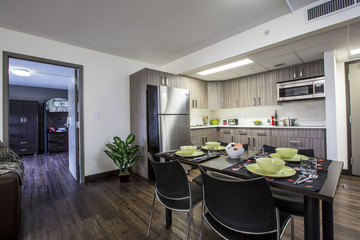 King's Residence
Living in King's residence instantly plugs students into community. Residence is more than just a room to sleep and study. It's a place where students make lasting friendships, get involved in campus events, and experience support throughout their time at King's.

Living on campus is usually more affordable than living off campus: you only need to pay residence fees and possibly a meal plan. Things like electricity, heating, wireless internet, etc. are all included, and you do not need to pay for gas to drive between King's and your home. All King's dorms come with a bed, desk, bookshelf, and closet!
The King's residence program makes the transition from home to university a little easier. A dedicated team of student leaders and staff is available to help make sure students have a positive and enjoyable experience in residence.

Find out more information on our residence options and prices. Apply for King's residence.
If you're looking off-campus, here are a few steps to help you find housing.


The City of Edmonton is divided into several smaller neighbourhoods.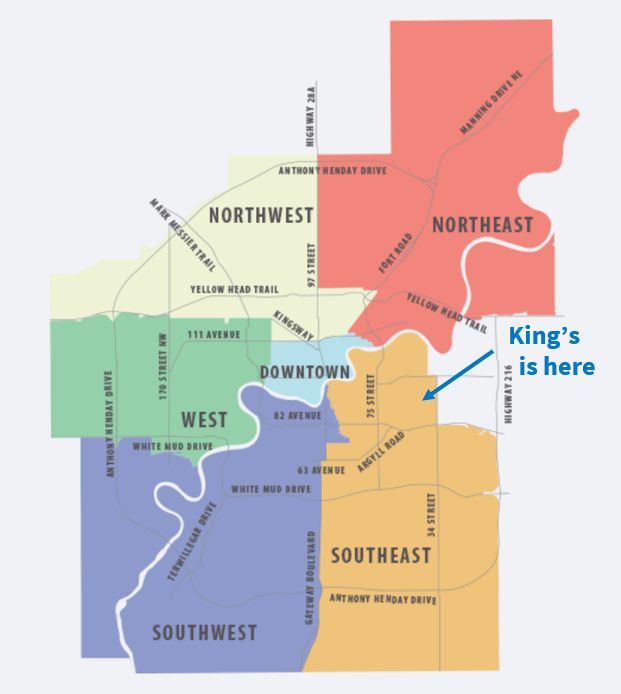 King's is in the South East area of Edmonton. Students often rent in this part of the city to minimize commute time.
Here are the neighbourhoods that are close to King's:
For more information on neighbourhoods in Edmonton look here.

Average Rental Prices
The below chart shows average rent prices for different types of housing in Edmonton (based on April 2017 average prices from Rentboard.ca):
Type of Housing
Number of Bedrooms
Average Rent Per Month (CAN)
 
 
 
House (Complete)
1
$929
2
$1340
3
$1803
4
$2083
 
 
 
 House (Main Floor)
1
$835
2
$1302
3
$1450
4
$1641
 
 
 
House (Basement)
1
$924
2
$1109
3
$1207
4
$1800
 
 
 
Apartment
1
$1066
2
$1345
3
$1419
4
$1500
 
 
 
Single Room
1
$652
 To see average rent prices for other types of housing, visit Rentboard.ca
Budgeting
It's important to organize your spending to cover your living expenses. There can be hidden and extra costs you may not have realized you needed to pay. For example, make sure you know whether or not utilities are included in your rent, and buying renters insurance is important to protect your belongings.
Here is a list of potential extra costs:
Damage deposit (usually the same amount as your first and last month's rent)
Utilities/cable/internet/parking
Renters Insurance (can be added to your car insurance or possibly under your parents' home insurance)
Transportation (car vs. public transit vs. biking)
Furniture (if the space comes unfurnished)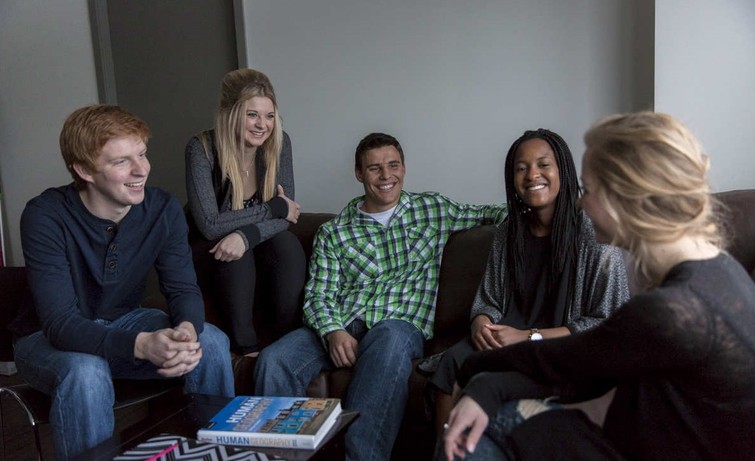 Housing Tips
When to start looking


Look for a place to rent three to four months before you need to begin living there. If you're starting school in the fall, lots of apartment buildings and houses open for September rentals mid-summer. They do fill up fast, so make sure you act quickly. It's a good idea to have housing plans finalised at least one month before you move.

Location 

You might find a house for a really great price, but it's far away from amenities such as groceries, gas, coffee shops, banks, or campus. If that's the case, you might pay more in travel then you're saving on rent! If you plan to have an off-campus job, look for a place close to potential employers. If you plan to use public transit, look for a place close to a bus route. 

Roommates

Generally, the more roommates you have, the lower your rent; however, don't fill your house with random people to make your rent lower. Make sure you find roommates you're comfortable around and who you work well with.
The King's University Residence provides a roommate agreement page online to help you have important conversations with your future roommates about expectations. See an example here.