Small Groups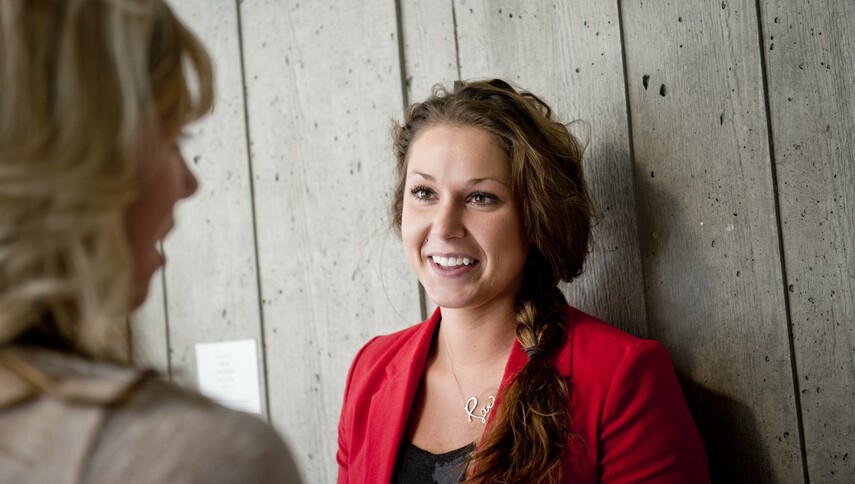 On any day of the week, there's likely a group of students at King's meeting to talk about their faith, the Bible, praying together, and sharing about what's happening in their lives. A small group is a great way to connect with others, build community, and deepen in faith.
How to join a small group
While there are a number of small group opportunities available on campus, most of Campus Ministries' energy is focused on our Spiritual Formation Groups. These are Christian small groups formed each semester where students walk with each other, listening to the Holy Spirit's direction and encouragement. Each of the ministry assistants facilitate a Spiritual Formation Group. To join a Spiritual Formation Group, or to find out about other small group opportunities talk with the campus minister or one of the ministry assistants.
For more information, contact Tim Wood, Campus Pastor, 780.465.3500 Ext. 8090, or visit him in his office, A-141, down the Student Life corridor.