Feature Events
Sunday and Monday, February 24 and 25, 2019 | 7:30 p.m. The King's University Department of Music is proud to present two concerts featuring pianist Dr. Corey Hamm.

January - April, 2019 Free live music sessions held weekly at King's.

March, April 2019 Seven free concerts and solo recitals by our Performance Certificate and Bachelor of Music students.
Featured Track: "Preludium of Voorspel"
Featured Track: "Clarinet Trio in a-minor, op.114: Andantino"
Featured Track: "Sonata in C major K.159"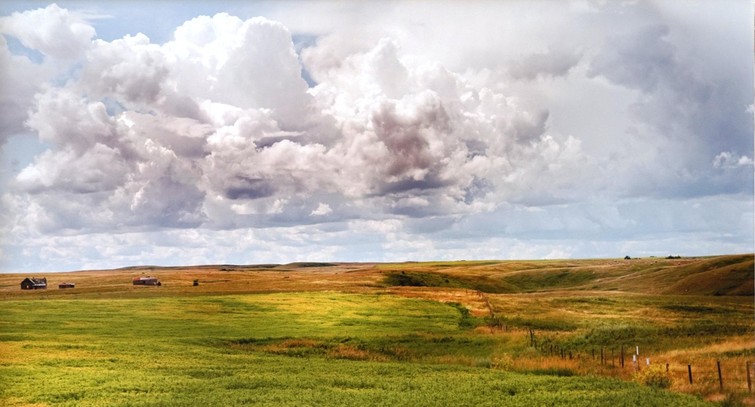 Featured Art Exhibit: "And I Said Your Name"
by Bri Vos (BA'06)
The context of this exploration is a reflection of how the artist learned to see and experience the world through her time as a student at King's. The image is intended to be experienced both as an unlimited distance and connection between human history, nature, and the individual.
This work of art has been generously donated to The King's University by the Class of 2015 so that students and alumni can reflect on their limitless potential routed in a powerful landscape.

http://detourphotography.ca/