Announcing Ballyhoo 2018
Ballyhoo is the annual arts publication of The King's University. It is a compilation of short stories, poems, illustrations, and photographs. The pieces in the publication are from students, faculty, and alumni. The Ballyhoo publication is produced each year by two students for course credit.

Ballyhoo 2018 was released on April 9, 2018.
Painting previews - Ballyhoo 2018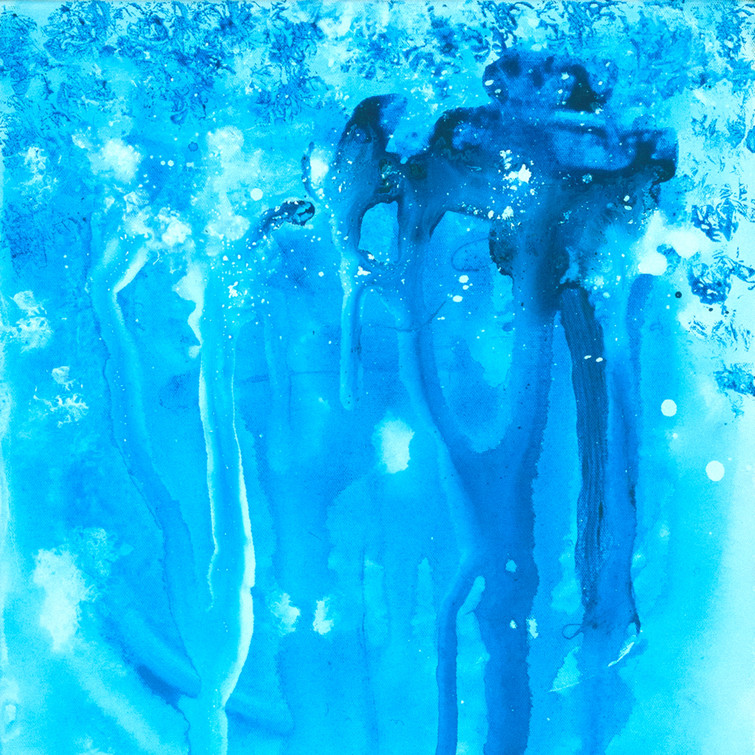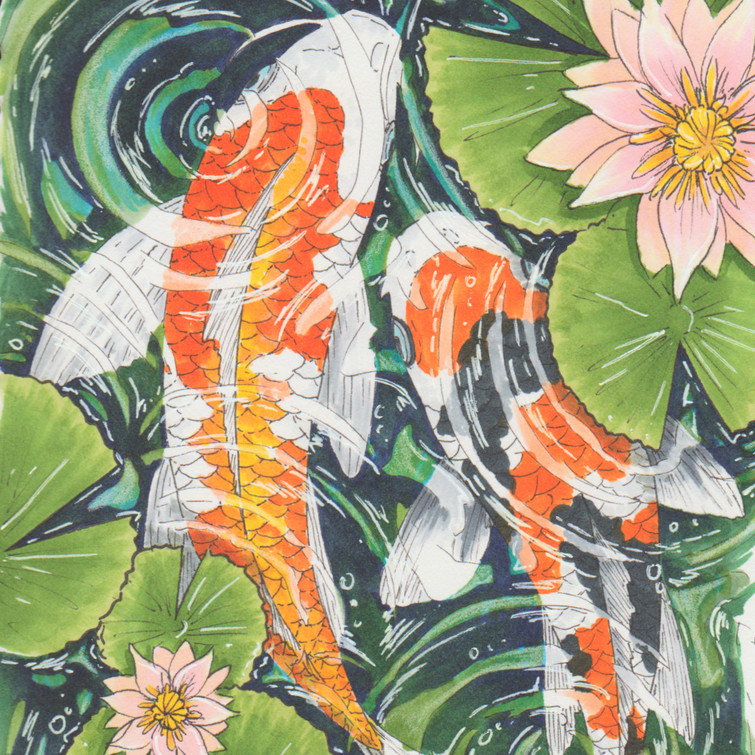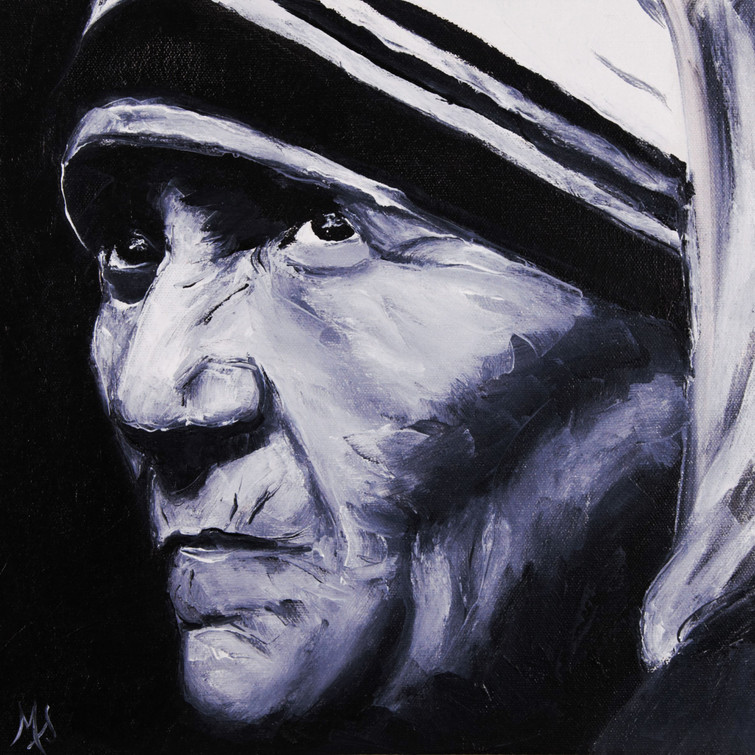 PHOTOGRAPHY PREVIEWS - BALLYHOO 2018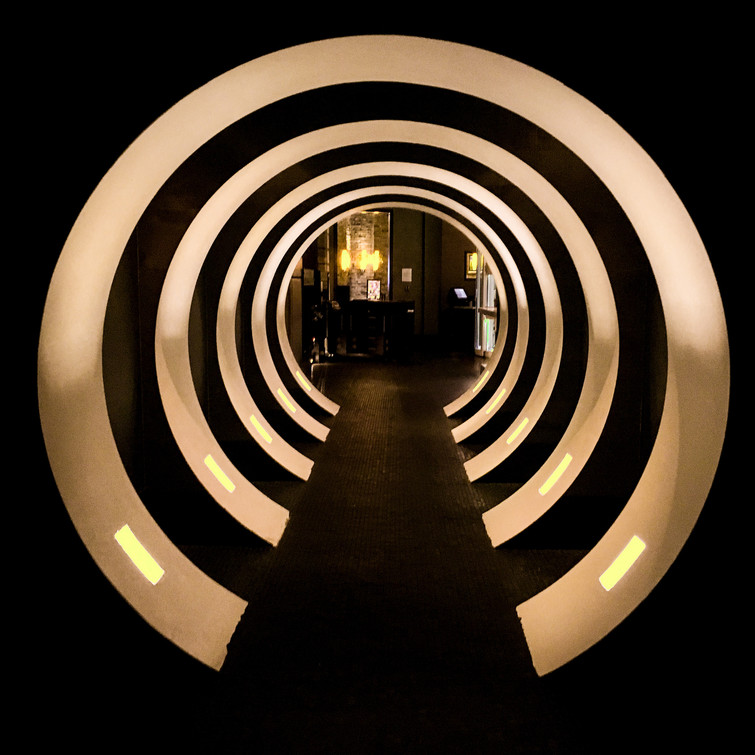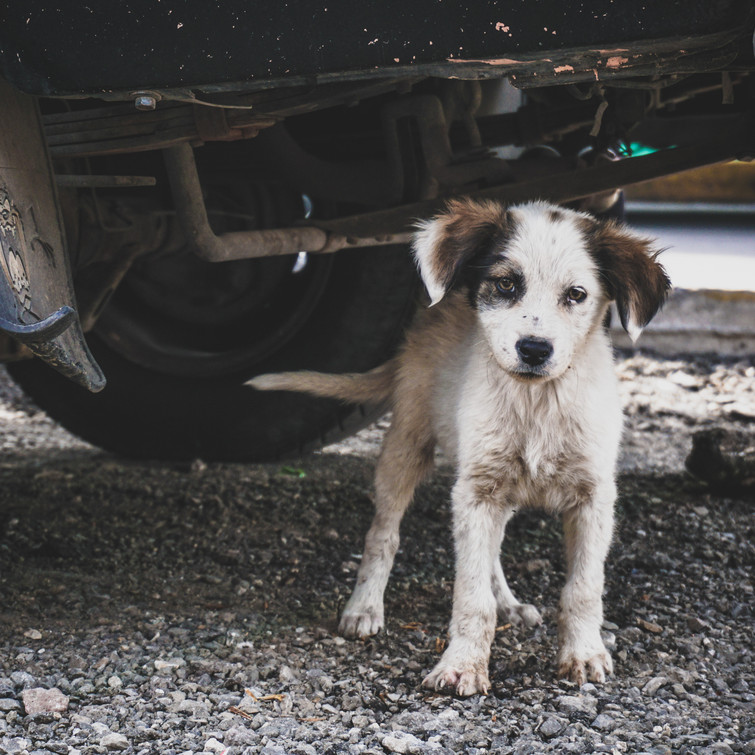 "I laughed, I cried, I bought ten copies."

Arlette Zinck, Dean of Arts
"Ballyhoo shimmers with beauty and flashes with brilliance."

Elizabeth Willson-Gordon, English Department