Invest in King's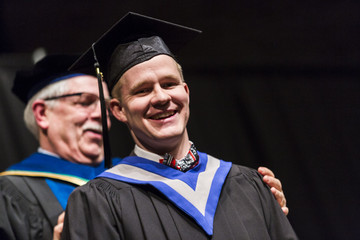 Over 6,500 students have experienced King's over the past 30 years, and each one of them has been impacted by generous supporters.
With God's blessing and the strategic support from generous people like you, our efforts as a university have been extremely successful.
Your prayers and financial contributions have made it possible to deliver a vibrant Christian university education. By investing in any of our three programs (RRSP, Supporter Loan Plan, TFSA), you can have a part in the future success of hundreds of students while providing for your own financial future.