Home

>

Navigating Midlife Transitions Seminar
Navigating Midlife Transitions Seminar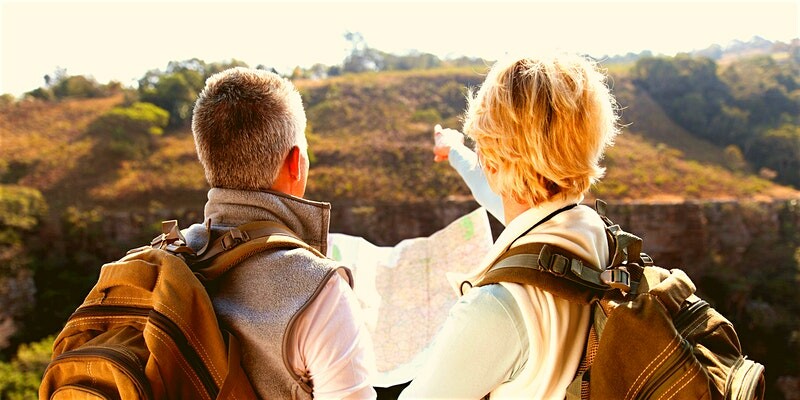 Navigating Midlife Transitions Seminar is for anyone (single, married, or single again) who may have been wondering about what's next for the second half of life and how to move forward with renewed passion and purpose. This seminar is an opportunity to meet others and spend time after each session in small groups reflecting and sharing our thoughts together on the topics presented.
Join the conversation with Director of CHAT ( Center for Healthy Aging Transitions) Dr. Paul Pearce and Dr. Cory Seibel ( Taylor Seminary, Central Baptist Church) who will be our guides as we discover our purpose and calling from a Christian perspective in the second half of life. This event is co-hosted by The King's University Community Relations and CHAT.
If you would to read a Canandian book on the topic we recommend Paul Stevens Book "Aging Matters".
For some stories of people who have found their passion in the second half of life, visit Half Time Institute's story section.
Event Information
Saturday, April 18, 2020
8:30 a.m.–4:30 p.m.
The King's University Campus
Schedule
8:30 a.m. - Registration/Refreshments
9:00–10:00 a.m. - Welcome and Introductions
Re-framing the second half of life and our response as people of faith. Dr. Paul Pearce
10:00–11:00 a.m. - Break/refreshments & small group discussions
11:00–12:00 p.m. - A biblical response to the myths of retirement Dr. Paul Pearce
12:00–1:00 p.m. - Luncheon
1:00–2:00 p.m. - The spiritual questions of midlife Dr.Cory Seibel
2:00–3:00 p.m. - Break/Refreshments & small group discussions
3:00–4:00 p.m. - Panel of special guests/Q&A session
4:00–4:30 p.m. - Closing comments on the day Dr. Paul Pearce