Message from the Dean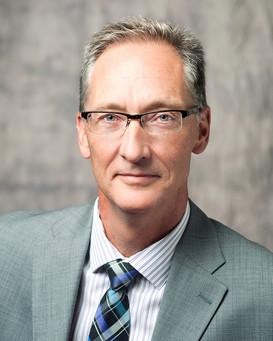 The Leder School of Business at The King's University pursues business differently, and we invite you to join us.
At the Leder, faith matters. We teach the practice of business from a Christian worldview, demonstrating how faith informs and shapes all aspects of business from management, strategy, marketing and operations to accounting (yes even accounting).
We also pay attention to how the Christian virtues inform and animate doing good business well. Love, hope, compassion, faith, reconciliation, restoration, courage, and justice are not commonly considered in business education, but we are working to demonstrate how important they are. We are learning, for example, how important hope and love is to the practice of entrepreneurship.
But that is not all. At the Leder School of Business, we pursue holistic learning of the business disciplines. This means we augment the study of business with liberal arts studies. Students will study philosophy, history, theology, and English. They will also study courses such as the sciences and the fine arts that increase the breadth of their understanding of the world. Together, these courses expose students to important ideas and ways of seeing the world that more fully inform the practice of business.
Students can also expect an immersive education. We combine theory and practice, providing students with opportunities for in-service learning, education in an international context, and interdisciplinary teaching. We will also link students to mentors and provide both career and vocation assistance.
Finally, students will study business within the context of The King's University, a vibrant Christian community developing vibrant relationships with the community--both local and international.
Altogether, our business students will be positioned to be strong contributors to society and to the business community. 

Elden Wiebe, PhD
Professor, Leder School of Business