Leder Business Association
The Leder Business Association is a student-run organization, who's purpose is to plan and facilitate social, recreational and networking opportunities for business students at King's. These events include a fall kick-off, career fair, graduation dinner, guest speakers and other student events.


2018-19 Executive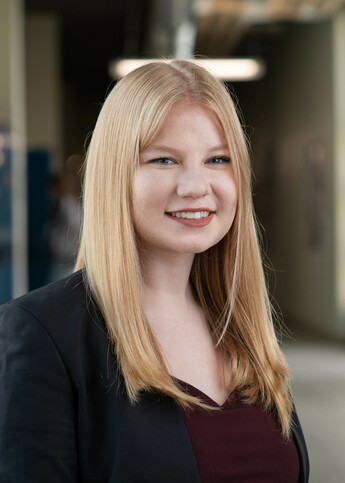 Megan Apperloo, President
Megan is a passionate business student who is specializing in the non-profit industry. She is currently in her third year at King's, and this is her second year participating in the Leder Business Association executive team. Megan wants to continue in the world of business by "doing good business well." She wants to impact the businesses she comes across by applying her Christian values and essentially transforming the world, piece by piece, by faith through business. The Leder School of Business is preparing and continually challenging her in ways to do this, and that's why she loves it!
---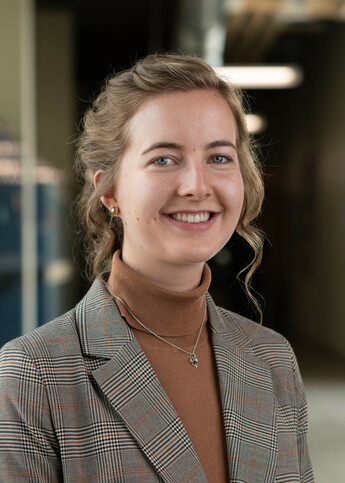 Nina deKoning, Vice-President Internal
---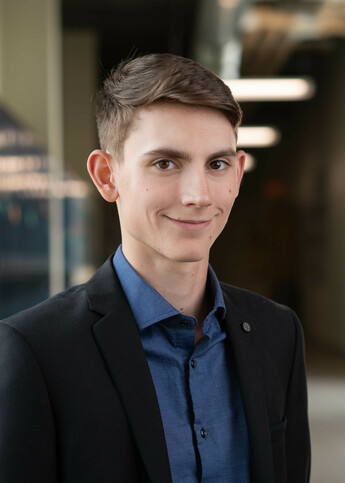 York Dudiak, Vice-President External
York is a second year student at The King's University. York went into business to get a foundation for his goal of studying corporate law, and eventually starting his own firm. He chose King's for the small classes, great professors, and friendly community. He is really excited to be a part of the LBA team!
---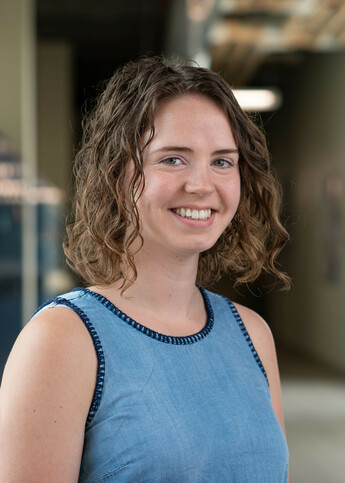 Anna Lodewyk, Vice-President of Finance
Anna did not originally choose King's or business; however, since coming to King's, she has discovered a passion for the way that she can learn and discuss with others about faith within all aspects of life.  She also has a passion for the  puzzle solving aspect of business and is excited to use that in service of others through accounting work.  Anna is now in her fourth year at King's studying a business degree with an accounting concentration and a music minor.  This is her second year serving on the LBA and she is excited about the experience serving as VP Finance.
---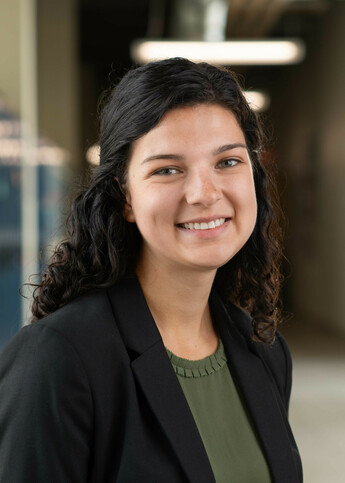 Jenae Charlebois, Vice-President Administration
Jenae is in her third year of the Bachelor of Commerce program with a focus in accounting. This is her second year on the Leder Business Association.  Jenae initially chose to attend King's because she wanted to continue pursuing a Christian education. Beyond this, she has grown to value the small community that King's offers, which allows students to personally know their professors and fellow peers. She is excited to be more engaged in the business school and the university through the LBA.
---
Rachel Turner, Vice-President of Marketing
---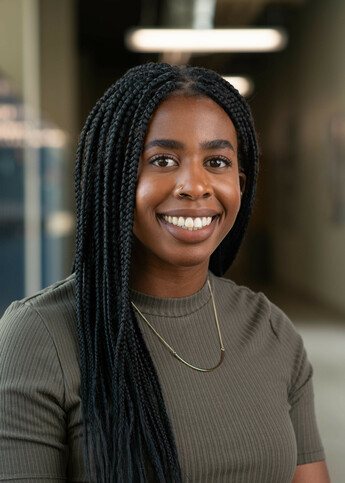 Lucile Maniraguha, Vice-President Events
Lucile chose to come to King's to get a business education that went beyond making a profit. Not only did she choose to go into business out of interest for the marketing field, she also chose it because it would allow her to understand what would go into building her clothing line one day. She values the importance of involvement. This is why she chose to be part of the LBA in order to contribute to her business community.
---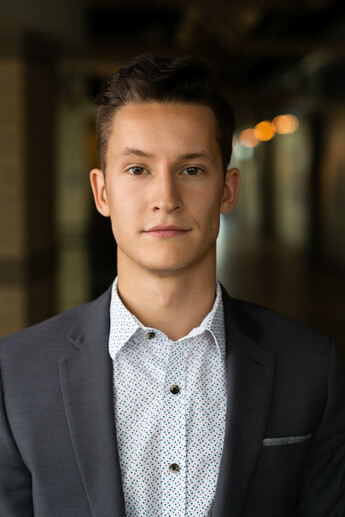 Craig Panek, Vice-President of Communications
---
Madison St. Louis, Second Year Representative
---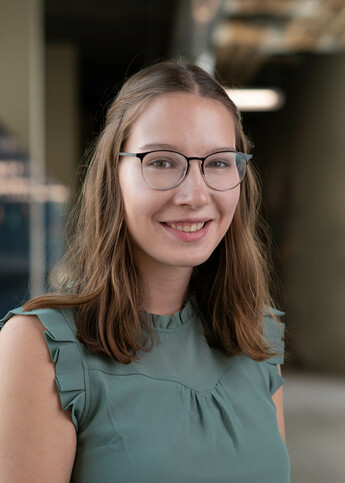 Faith Carnegie, First Year Representative
---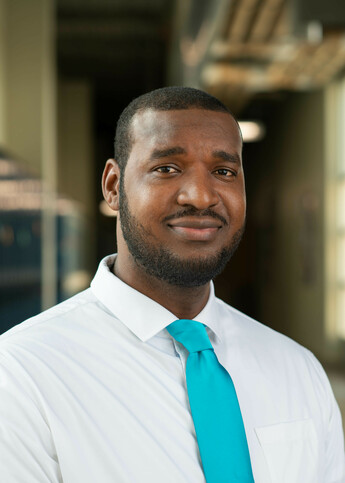 Steven Smith, First Year Representative