Study Business around the World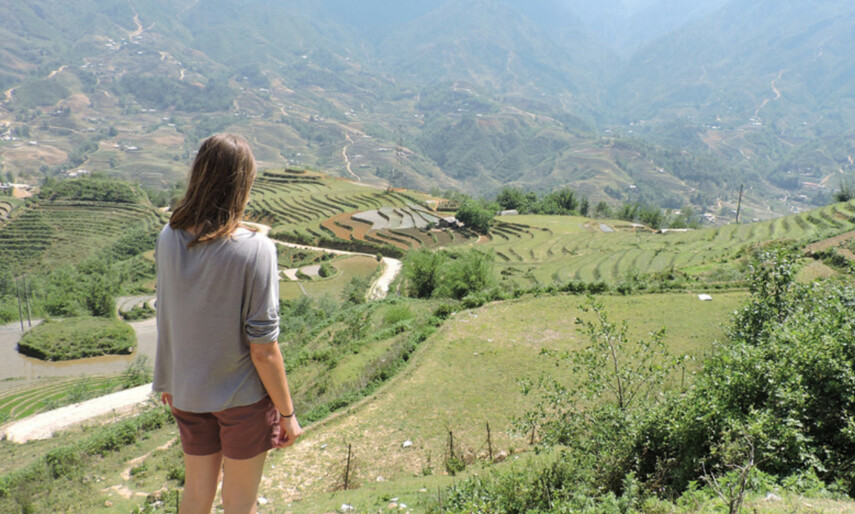 Become a Global Traveller!
By the time you graduate, we think you will have a major case of "the travel bug." During your program, you can climb the Great Wall of China, ride bikes in Holland, or walk along the white sand beaches of Thailand. Doing business means you need to be comfortable working globally, which is why we believe some kind of cross-cultural experience (whether locally or abroad) is so important.
Discover other study-abroad opportunities
As a student at the Leder School of Business, I am continually inspired and equipped to be a risk taker in today's world. With opportunities spanning across the globe, not only am I being prepared for success, but also the ability to see a career globally.


Abigail Douglass, 4th year business student