Communication Arts at King's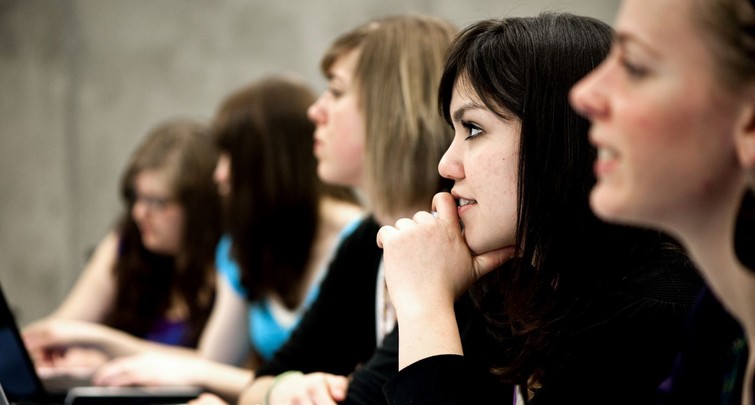 The Communication Arts minor at King's takes you deep into the art of how humans connect and interpret one another. The minor involves select courses specific to the discipline of communications and courses from related disciplines such as English, drama, and visual art. Together, the communications arts minor helps you grow your capacity to clearly articulate complex thoughts, ideas, and concepts.
Good ideas are meant to be shared
At King's, you'll be exposed to ideas and ways of thinking that are truly life changing. They're not secrets though: we want you to be equipped to pass them on to others. This makes the communication minor an excellent companion to any King's major.
Communication skills in speech, writing, graphics, music, broadcasting, and film are sought-after skills by many employers. Students of King's Communication Arts minor will become purposeful, principled, and versatile communicators with the ability to solve problems, sell ideas, portray complex ideas in simple text, and can look forward to applying those practical skill sets to future careers.
King's Communication Arts professors and staff are committed to:
Providing safe places for students to express themselves professionally and artistically.
Nurturing students existing communications talents and helping students develop new ones.
Exposing students to a range of communication mediums.
Teaching clear communication skills vital to future careers and relationships.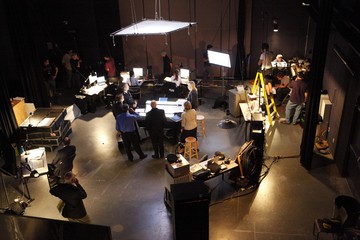 Christianity and communications
It's easy to see how strong communication skills can readily be applied in the workplace, but what about in Christianity? The historic Christian church is filled with icons, symbols, music, and artwork that can be better appreciated by understanding the communication techniques that lie beneath their brush strokes or music notes.
Of course, communication is essential to participation in a church. Whether you're planning a worship service, serving in church leadership, or explaining your faith to someone else-- being able to clearly communicate your thoughts is an invaluable skill.