Do Justice Week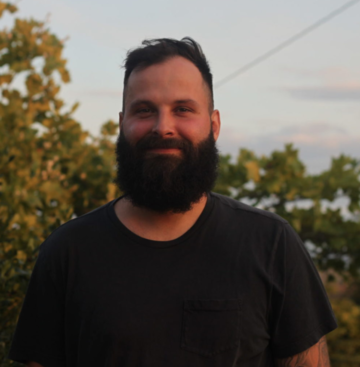 War & Peace & Poetry: Ben Hertwig Poetry Reading
Date: Monday, October 28
Time: 12:00 pm
Location: N102
Benjamin Hertwig is a National Magazine Award winning writer, painter, and ceramicist, born and raised under big prairie skies and currently living on unceded Coast Salish territory, Vancouver. Since graduating from high school, he has spent time as a soldier, a student, a bike courier, a treeplanter, an inner-city housing worker, and English instructor. His first book of poetry, Slow War, was a shortlisted finalist for the Governor General's Literary Awards.  
Ben will be reading poems from Slow War, and participating in a Q & A with King's own writer, teacher, and justice advocate Rebecca Warren about art, literature, and the pursuit of a better world.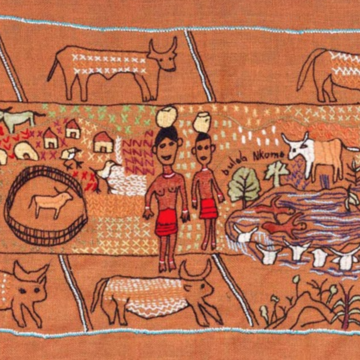 Making Art, Making Change: Keiskamma Trust Embroidery Workshop (Preregistration Required)
Date: Monday, October 28
Time: 2:00 pm
Location: Art Room
Students are invited to participate in an embroidery workshop with Keiskamma Trust board member and artist Evelyn Martin, in the tradition of South African embroidery makers.  Preregistration is required, through The Micah Centre office.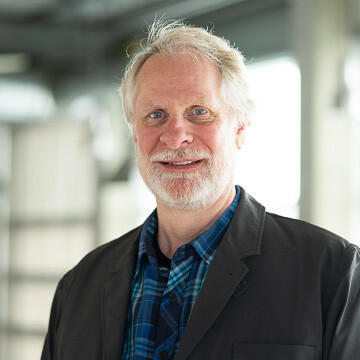 Resurrecting Justice in Romans – Lecture by Dr. Doug Harink
Date: Tuesday, October 29
Time: 3:30 pm
Location: N101
Dr. Harink will draw attention to the centrality of the resurrection of Jesus for Paul's account of justice in Romans, and what justice looks like 'on the ground' in the life of Christians.

Weaving New Life: Keiskamma Trust Documentary and Exhibit Opening
Date: Tuesday, October 29
Time: 7:00 pm
Location: N102 & Atrium
Join Keiskamma Canada and The Micah Centre to explore the intersection of community development, art, and the search for a better world.  Keiskamma will present a documentary film about their work in South Africa, followed by a panel discussion, art viewing, music, and a reception in the Atrium.  All are welcome.
Making Change, Making Art Together – Collaborative Art Project with MASS
Date: Monday, October 28 – Friday, November 1
Time: All day
Location: Throughout King's Campus
Join the Micah Action and Awareness Student Society in a collaborative art project at King's.  The project is a secret – you'll know it when you see it!
Let Justice Roll Down: Beauty, Justice, and Worship Chapel
Date: Thursday, October 30
Time: 12:00 pm
Location: Atrium
Explore themes of God's beauty, God's justice, and our work and worship with King's students through an art- and justice-themed chapel, organized by King's students.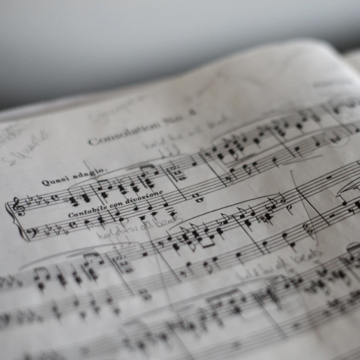 In Tune with God's Kingdom: NoonTunes
Date: Friday, November 1
Time: 12:00 pm
Location: Knoppers Hall
The King's Music department presents an afternoon of instrumental and choral reflections on the call to justice and peacemaking in a broken world.