Best Semester Program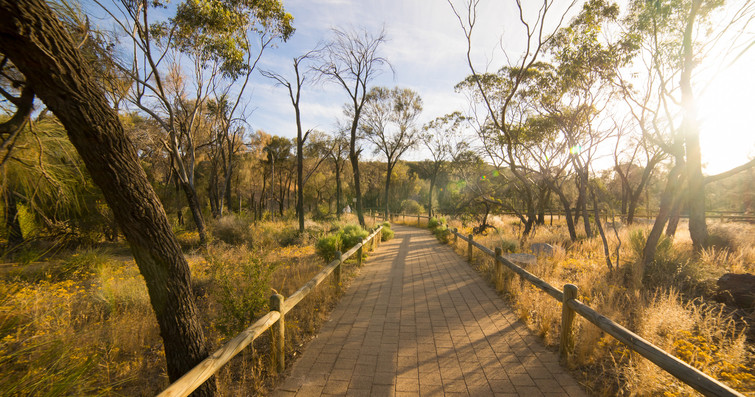 Study in Australia, film in L.A., English at Oxford, journalism in Washington D.C., and more.
The Best Semester program provides King's students with culturally immersive study experiences to help students live out their own adventures!
The Best Semester is offered through the Council for Christian Colleges and Universities (CCCU), which King's is a member of. King's students can take a Best Semester program through the CCCU for credit by applying through the Registration and Student Finance Office. Explore the world outside of the classroom and learn in a hands-on, Christ-centered environment.
Best Semester programs include the following:
Australia Studies Centre
Costa Rica Latin American Studies Program
Los Angeles Film Studies Program
Middle East Studies Program
Nashville Contemporary Music Center
Oxford Scholars' Semester
Oxford Summer Program
Uganda Studies Program
Washington, D.C. American Studies Program


More Information
Visit Best Semester for more information.
Register Today
Contact the Registration and Student Finance Office to take this program for credit. King's recommends taking this program in your second year of study or later.  

To become a King's student, apply today.