Creation Care Study Program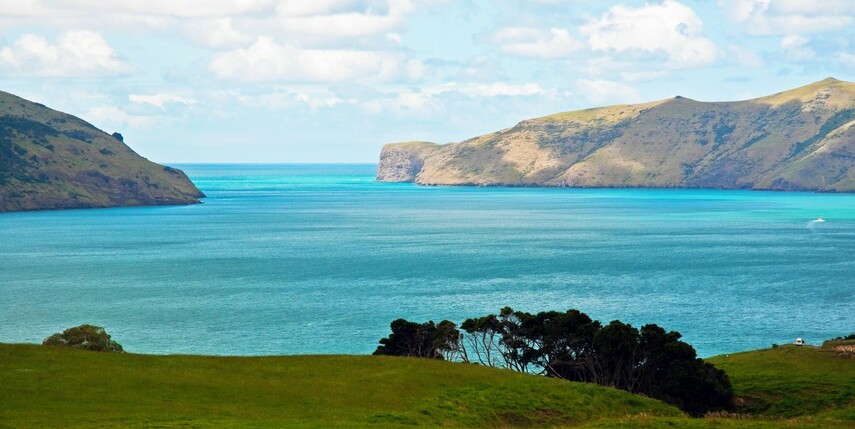 Learn practical skills that help you take care of creation while studying in Belize or New Zealand.
The Creation Care Study Program (CCSP) is a four-month study abroad program available to King's students. Participants can take the program in one of two international locations: their tropical campus on the Macal River in Belize, Central America, or their South Pacific campus overlooking North Bay in New Zealand. CCSP develops and equips students with the knowledge, care, and practical competence necessary to be caretakers of creation. Participants can take courses like Sustainable Community Development, Tropical Ecosystems, New Zealand Ecosystems, God and Nature, Environmental Literature, and more.
The experience of CCSP is challenging, where each day is a new experience! Take a class trip snorkeling above a coral reef, visit with the chief of a local village, talk theology over coffee with a visiting professor, wade a stream to collect water samples, or swim in the deep blue karst sink hole with fellow students.