Custom Micah Centre Internship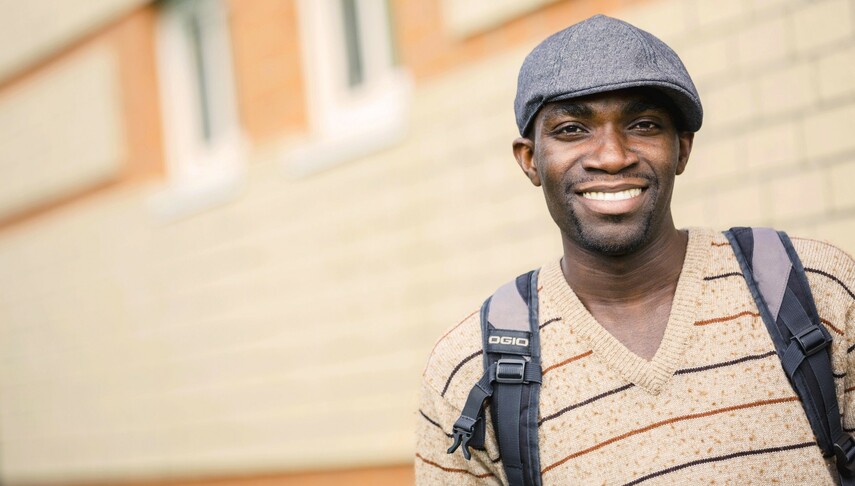 Create your own custom internship either locally or abroad and learn about global poverty, peacemaking, and social justice.
Are you passionate about issues of global poverty and hunger, the massive displacement of people from their homes, children at war, HIV/AIDS, globalized inequalities, and environmental degradation? You can create your own three or six-month local or international internship with the Micah Centre at The King's University. You will integrate developmental theory and practical service learning so that you can be a part of a transformational response to these global issues.
Local internships include working with organizations like Hope Mission and The Mustard Seed where you can work directly with Edmonton's poor in the heart of our city. International internships include working with organizations like World Vision, World Renew, and Youth Challenge International where you can work with people in poverty in the developing world.
Students enrolled in the three-month internship receive course credit for SSCI 302. Students enrolled in the six-month internship receives course credit for SSCI 303.
More Information
Visit the Micah Centre office, located in the student life hallway leading to The Level Coffeehouse, or visit the Micah Centre online for more information.
Register Today
Contact the Registration and Student Finance Office to take this program for credit. King's recommends taking this program in your second year of study or later.  

To become a King's student, apply today.