Jerusalem University College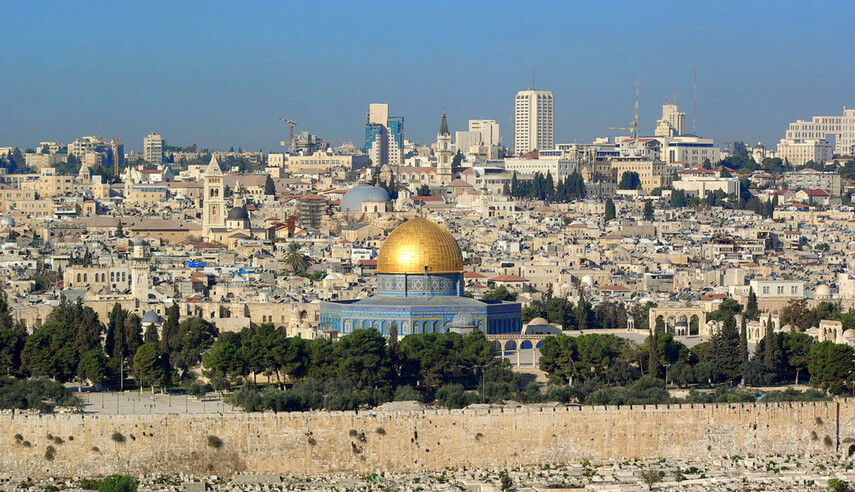 Travel and study where the Scriptures took place.
When was the last time you stood atop a Roman aqueduct during class time or sat under the same waterfall as an ancient king? Have you ever stood at the foot of the Dome of the Rock? Jerusalem University College (JUC) is an American institution, located on Mount Zion, Jerusalem, that serves as an extension campus for more than 100 accredited Christian universities, colleges, and seminaries around the world, including The King's University!
JUC offers academic study in areas like biblical backgrounds and historical geography, Middle Eastern cultures and languages, the religions of the Middle East, and more. Field Studies courses take you to exciting locales like Herod's temple mount, the Pools of Bethsaida, the Sea of Galilee, Jordan, Petra, and Egypt. Programs range in length from a few weeks to a whole year.
You'll gain a deeper understanding of Israeli political culture, society, religious, and historical relationships within the Middle East, and more as you study Christian scriptures in the context of the lands where Biblical events took place.