Netherlandic Study Program in Contemporary Europe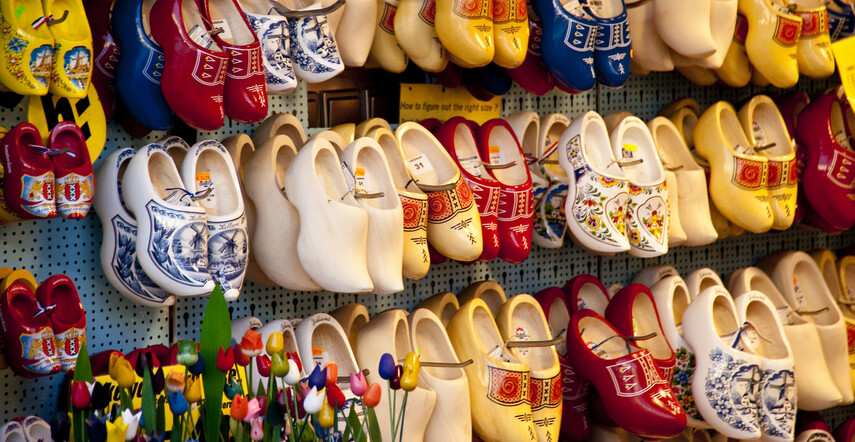 Study Dutch language, history, and culture in the Netherlands.
The King's University is a cooperating institution with the Netherlandic Studies Program run by Dordt College. Go "Dutch" for a semester while studying with Viaa, a Reformed Christian university in Zwolle, Netherlands. During the spring semester, you'll live with host families while engaging in the language, culture, and art of Holland and the Netherlands. In addition to your coursework, you can travel throughout the Netherlands and around Europe.