Netherlands Study Exchange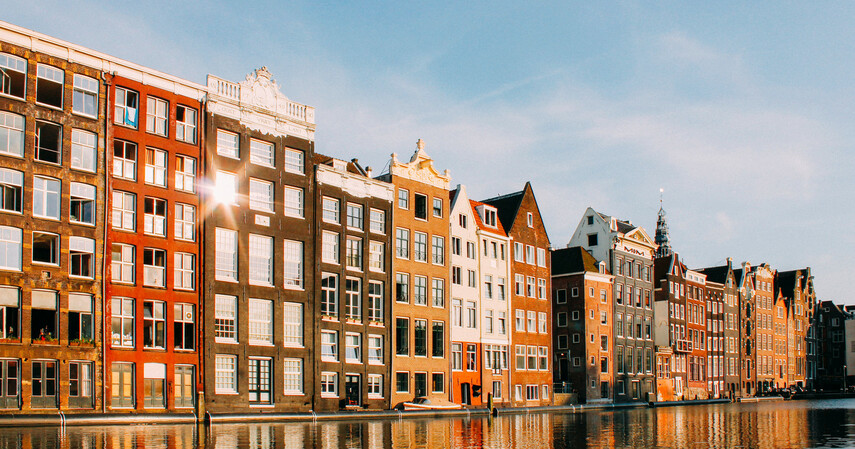 Your next business course: "Going Dutch" at the Christian University of Applied Science in the Netherlands.

Explore the little European nation carved out of the sea while earning credits towards your degree at King's! In partnership with the Christian University of Applied Science, the #1 ranked university of applied sciences in the Netherlands, and the Leder School of Business at The King's University, you can join Christian students from across the globe in a program called "Going Dutch."
Although primarily geared towards business students, all of King's students are welcome to spend the last three weeks of January in Holland to experience living and working in a different culture. Through hands-on learning, students gain a greater appreciation for cultural differences and what it means to conduct business in a global environment. The course is delivered through a combination of lectures, projects, and field trips. Make your Netherlands study experience a European backpacking trip by starting your trip during the Christmas break! Semester-long exchange programs through the Christian University of Applied Science are also available.