Oxford Study Programme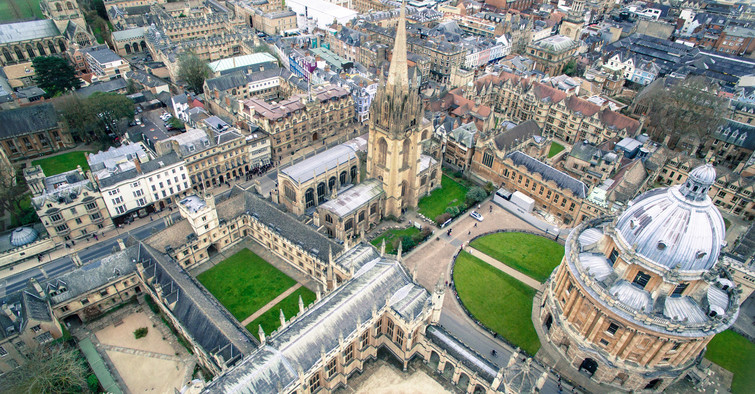 Visit England's castles, cathedrals, and abbeys while earning credits towards your degree.
The King's University is a cooperating institution with the Oxford Study Programme run by Crandall University. Participants of this program study for one semester as an associate student at Regent's Park College, Oxford University.
Topics offered during this period of study include Shakespeare and the History of Drama. You will attend productions by theatre companies in Oxford, Stratford, and London, research in world-class libraries, attend on-site classes at the Globe Theatre, visit locations relevant to Shakespeare's life and work, and rehearse and perform scenes from Shakespeare's plays. Courses are taught by local experts, and you'll leave the program not only with credits towards your degree at King's, but also with an official certificate from Crandall University.
More Information
Visit Crandall University for more information.
Register Today
Contact the Registration and Student Finance Office to take this program for credit. King's recommends taking this program in your second year of study or later.  

To become a King's student, apply today.