Quest Mexico Learning Tour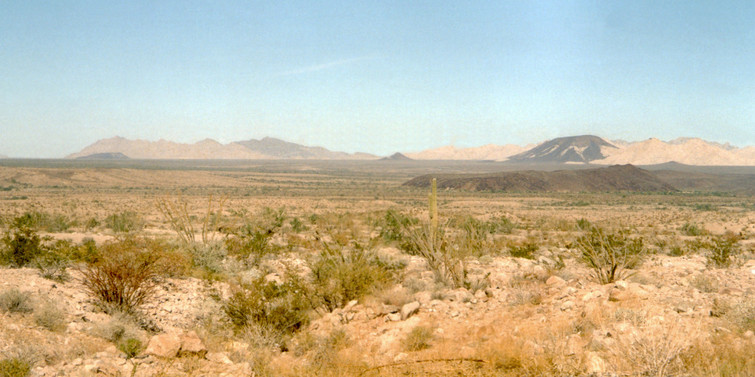 Explore Mexico's rural villages, historic sites, beautiful distant locations, and amazing people
Based out of Cuernavaca, Mexico, a city first founded over 3,200 years ago, this 10 day learning tour during February's Reading Week brings you straight into the surprising and amazing heart of continental Mexico. Participants have the opportunity to gain an insightful understanding of Mexican culture by experiencing the stories of the Mexican people at their homes, places of work, and places of worship. The program centers on themes of social justice and peace, as well as cultivating respect for our common humanity. The program is offered through a partnership between the Micah Centre at The King's University and Quest Mexico - a non-profit organization devoted to bringing about social justice and peace through transformative, experiential education.
King's students have the option of taking the Quest Mexico Learning Tour for course credit – SSCI 399.


More Information
Visit the Micah Centre office, located in The Level Coffeehouse on The King's University campus, or the Micah Centre website for more information.
Register Today
Contact the Registration and Student Finance Office to take this program for credit. King's recommends taking this program in your second year of study or later.  

To become a King's student, apply today.