Houghton in Tanzania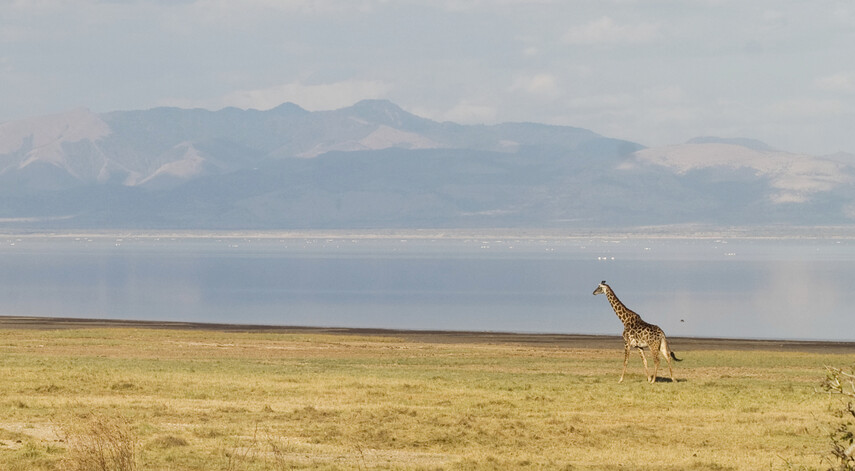 A semester-long program that brings you to the beautiful, peaceful rural countryside of Tanzania.
The King's University is a cooperating institution with the Houghton in Tanzania program run by Houghton College. This intensive 12-week semester offers a unique opportunity to experience life in an African context. Students are exposed to an Africa perspective by taking courses in East African Culture, Human Ecology, Wildlife Behaviour, Intercultural Experience, Missions, and Swahili. Student learn to evaluate needs in Africa in the light of their Christian beliefs.
Formal lectures in each course are delivered at the base camp near Iringa, and students can travel extensively to nearby game reserves and tribal villages, live with Tanzanian families, visit historical sites, and observe the wildlife and wilderness of the country.