World Journalism Institute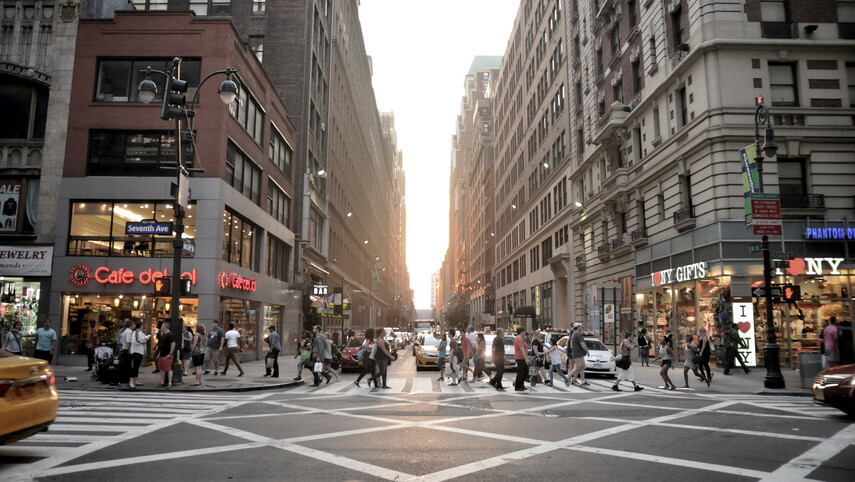 Equip yourself to be a Christian journalist in the global newsroom.
The World Journalism Institute (WJI) in New York City was established to help equip aspiring Christian journalists to write well, observe keenly, and think biblically with the journalism profession. WJI focuses on the best storytelling techniques for newspaper, magazine, radio, and video journalism. Class sizes are small, which means each student receives individual attention from mentoring journalists.
WJI draws its faculty from the ranks of working and academic journalists. Courses take place in the form of classroom instructions, writing assignments, field trips, and internships.
WJI holds multi-week journalism courses in New York City, Washington, DC, and Los Angles, as well as weekend conferences.