Worship Matters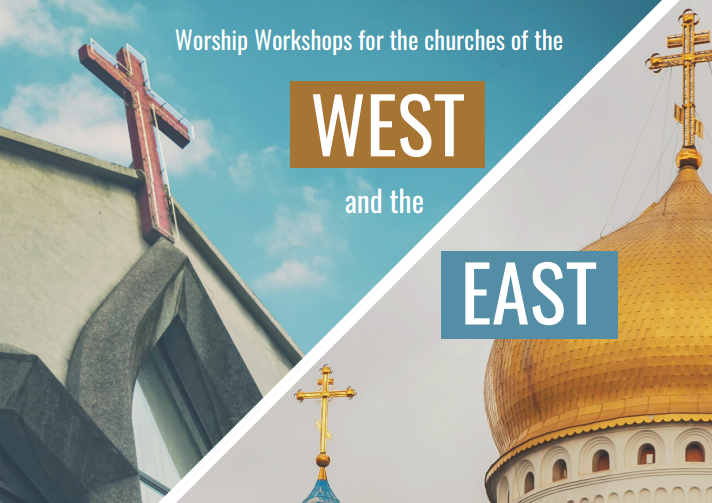 Worship Matters Workshop
This workshop will take place on Saturday, October 23, 2021 via Zoom. Register to secure your spot at $15/session. Registration ends on October 21, 2021 at midnight.
West: 10:00 a.m. – 12:00 p.m.
Topic: "Planning and Psalms and Pondering: discovering various music and ideas for the Advent/Christmas/Epiphany season in our worship life, highlighting the psalms within worship and our context, and concluding the morning with the consideration of another definition of worship."
Presented by Dr. Joy Berg

REGISTER NOW
East: 12:30 p.m. – 2:30 p.m.
Topic: "Increase Your Repertoire: learn new carols (for all faiths), new hymns, and new versions for various parts of the Divine Liturgy."
Presented by Dr. Melanie Turgeon