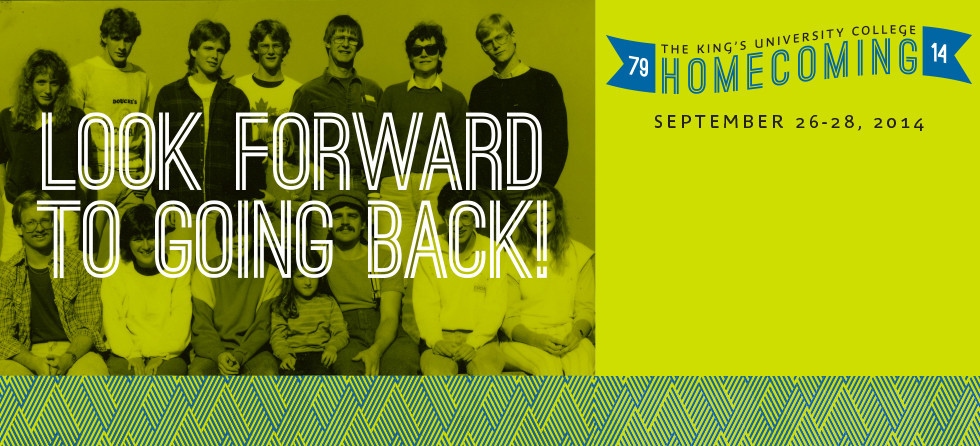 Mark your calendar!
You're invited to join us in celebrating the 35th Anniversary of The King's University at our first ever Homecoming celebration! Return to King's to reunite with former classmates and professors.
Learn More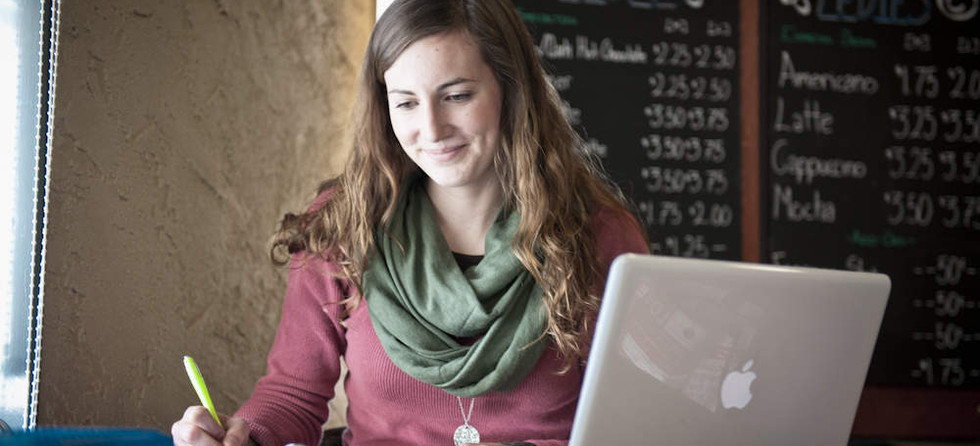 You're more than a student...
... so we're more than a university. At King's you get a quality education in a faith-shaped community that builds the whole you.
Learn More
The Little University With Big Degrees
The King's University offers quality Christian education with fully accredited Bachelor degrees in the arts, humanities, music, social sciences, natural sciences and commerce/management, as well as an education after degree.