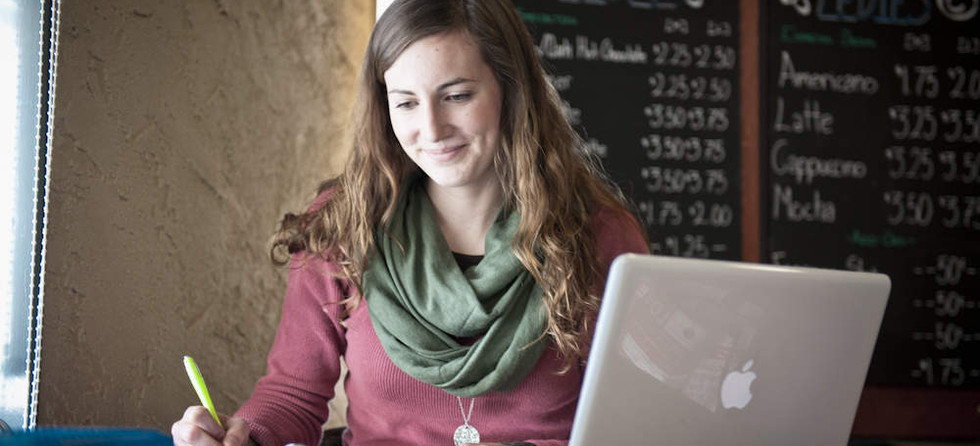 You're more than a student...
... so we're more than a university. At King's you get a quality education in a faith-shaped community that builds the whole you.
Learn More
King's is voted #1...in every category!
King's is the most encouraging, nurturing university of any kind in the country according to Maclean's On Campus.
Read More
Degrees With A Difference
Choosing a degree is about finding the best fit for you and exploring new ideas. King's offers a variety of bachelor degrees in Science, Arts, Music, Commerce, and an Education after-degree.
See More
Save The Date
Mark your calendar for October 5! King's is overjoyed to announce the date for the inauguration of Dr. Melanie Humphreys, fourth president of The King's University College. Stay tuned for more info!
King's University
The King's University College offers quality Christian education with fully accredited Bachelor degrees in the arts, humanities, music, social sciences, natural sciences and commerce/management, as well as an education after degree.
RT @ChemistryViews Physical Chemistry Cartoon Competition Closes 31 May 2013: Student competition of the Physical... http://t.co/faMYCvUhp8